Chefs far and wide use Kreider Farms farm-fresh products to make top-quality meals and desserts their customers love. Check out the establishments in your area that count on Kreider Farms's eggs, milk, heavy cream and more each and every day.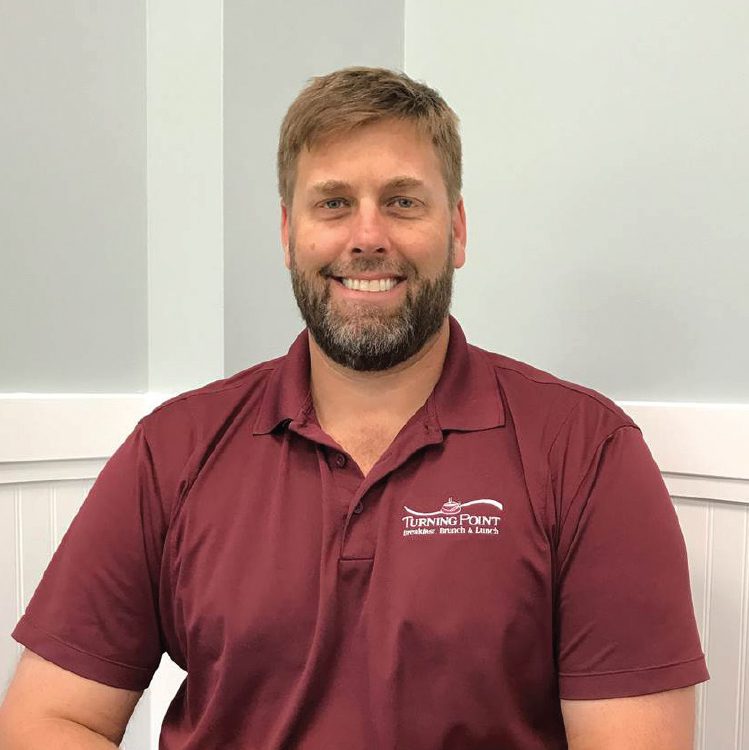 Kirk Ruoff
Founder and CEO
Turnining Point Restaurants

"Purchasing local food supports local families and builds strong communities. My parents were born and raised in Lancaster County and only the best comes from this area. Our customers deserve the very freshest all natural dairy products that only Kreider Farms can provide."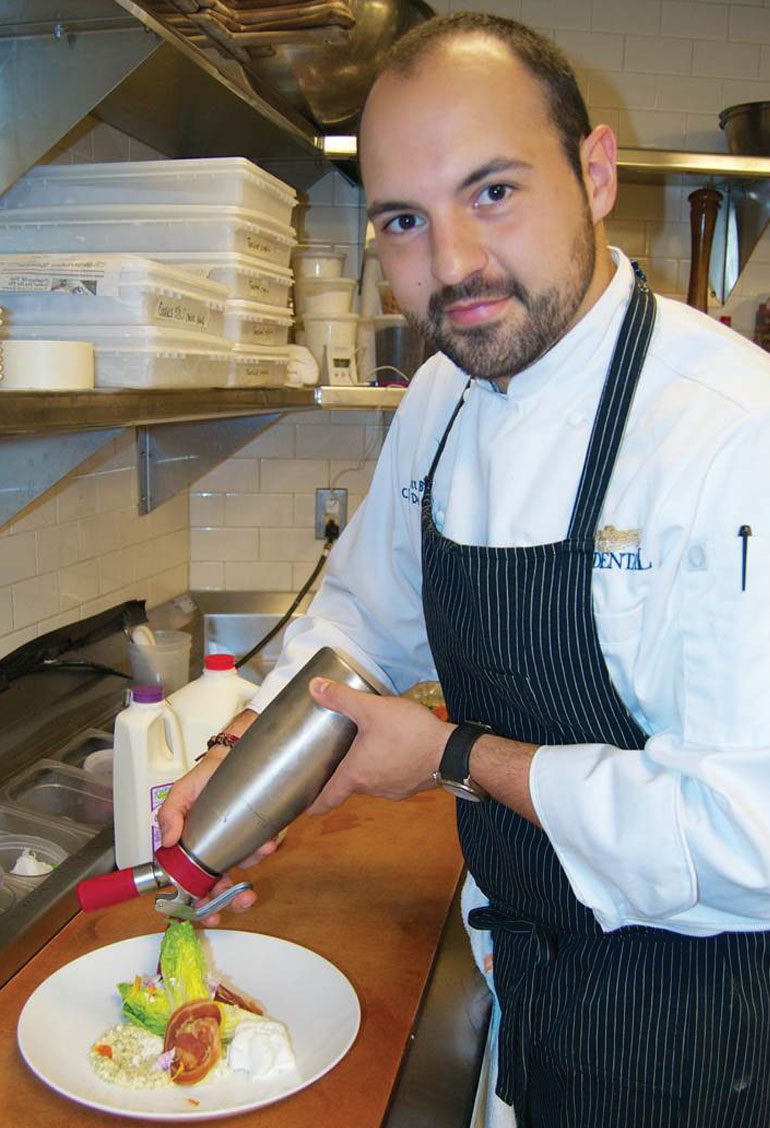 Chef Matt Baker
Head Chef
Occidental Grill & Seafood, Washington D.C.

"At The Occidental we love working with local farms and suppliers, and Kreider Farms is definitely one that stands out. Whether we are making a puree, soup, or even a foam, we know that Kreider Farms products are going to provide us with the rich flavor and silky, smooth texture that we desire."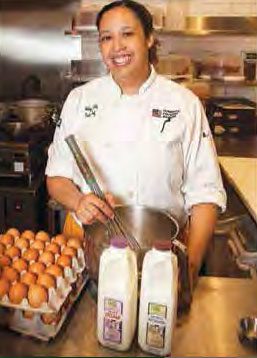 Ashley Soto
Pastry Chef
Farmers Fishers Bakers Georgetown, Washington D.C.

"Kreider Farms provides quality products that yield great results in the kitchen. Their heavy cream is my favorite product by far. I go through ten to twenty quarts a day!"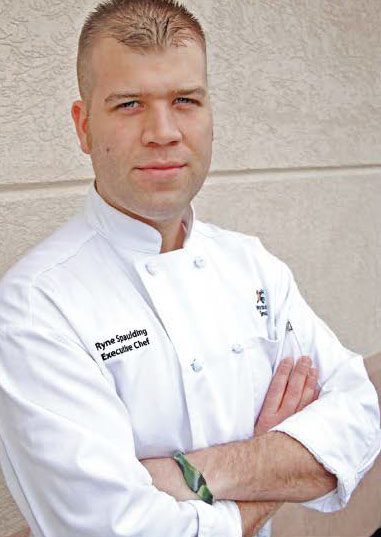 Ryne Spaulding
Executive Chef
The Country Club at Woodloch Springs Pocono Mountains

"I appreciate that Kreider Farms shares our commitment to the environment. Their milk, cream and eggs are high-quality products. Also, like Woodloch, Kreider Farms is family owned and operated-and has been for generations."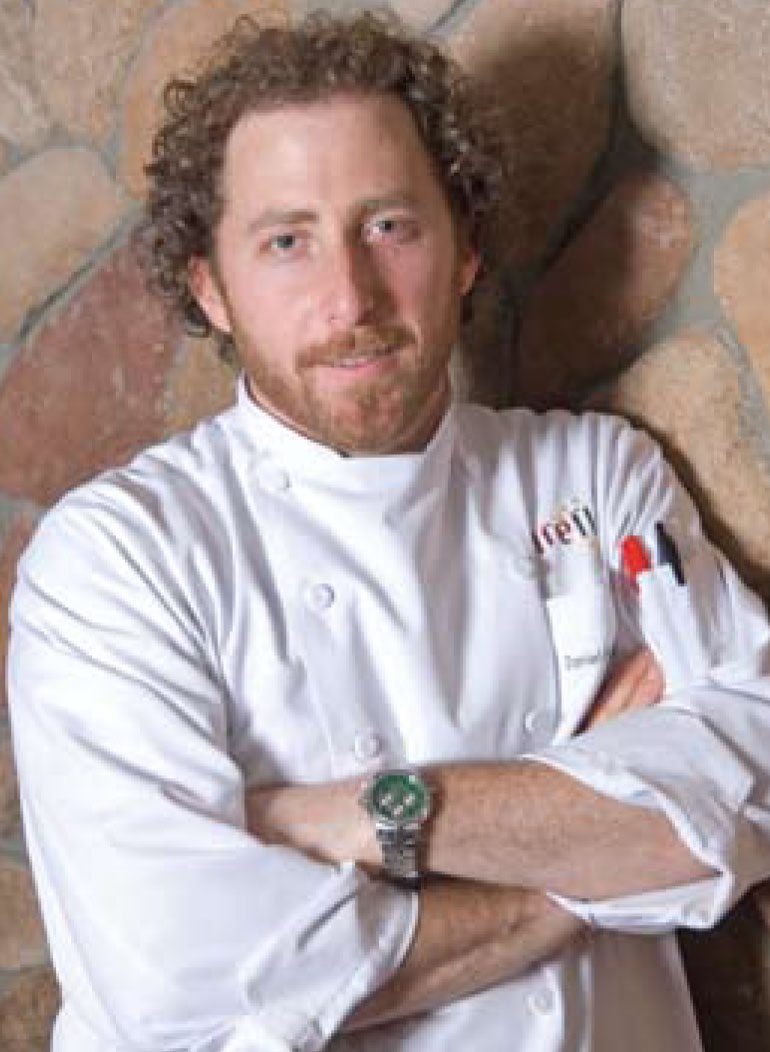 Daniel Bortnik
Executive Chef
Firefly, Washington DC

"At Firefly, we believe in three things; Great Food, Great Service, and respect for the world around us. Kreider Farms helps me achieve these goals. Their dairy is delicious and they share the same values in environmental and social responsibility."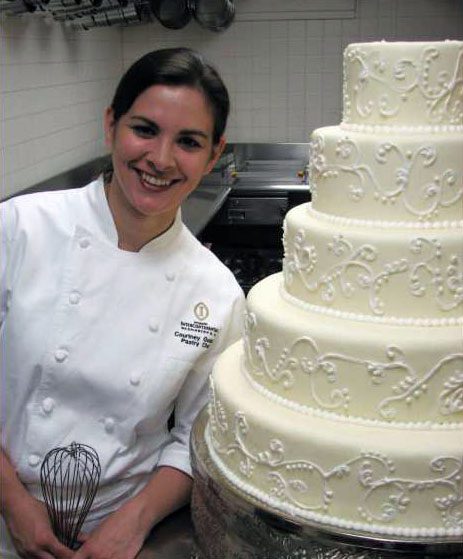 Courtney Goldian
Pastry Chef

"I love using Kreider's farm fresh heavy cream. They grow their own feed, milk their own cows and bottle on their own farm. The fresh, clean taste really makes a difference in the overall flavor of my desserts."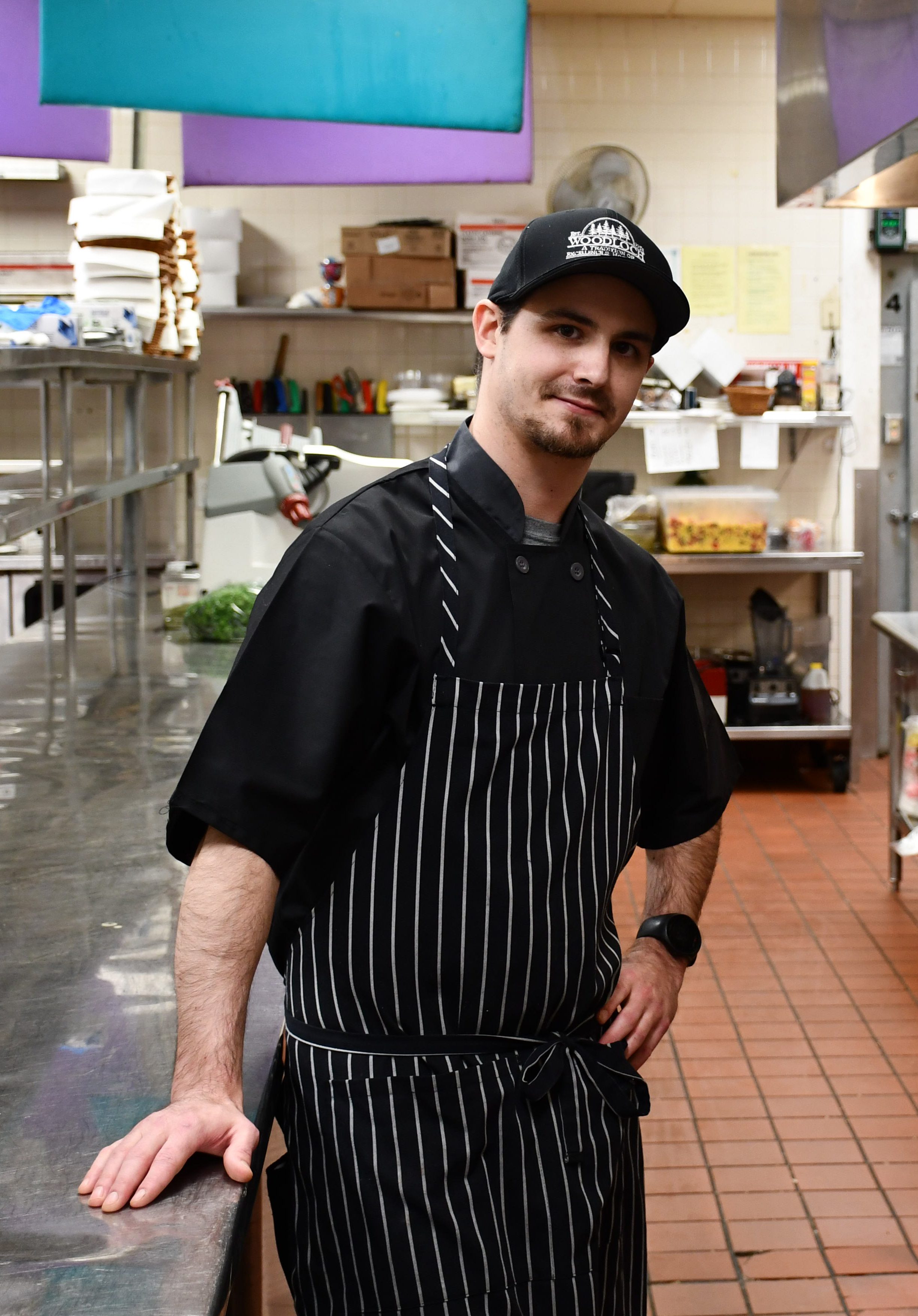 George Haight
Executive Chef
Woodloch Pines Resort, Pocono Mountains

""From one family owned business to another, Woodloch is happy to feature Kreider Farms products in all of our kitchens. Their dedication to the local community, environment and their employees are what truly set them apart from everyone else/""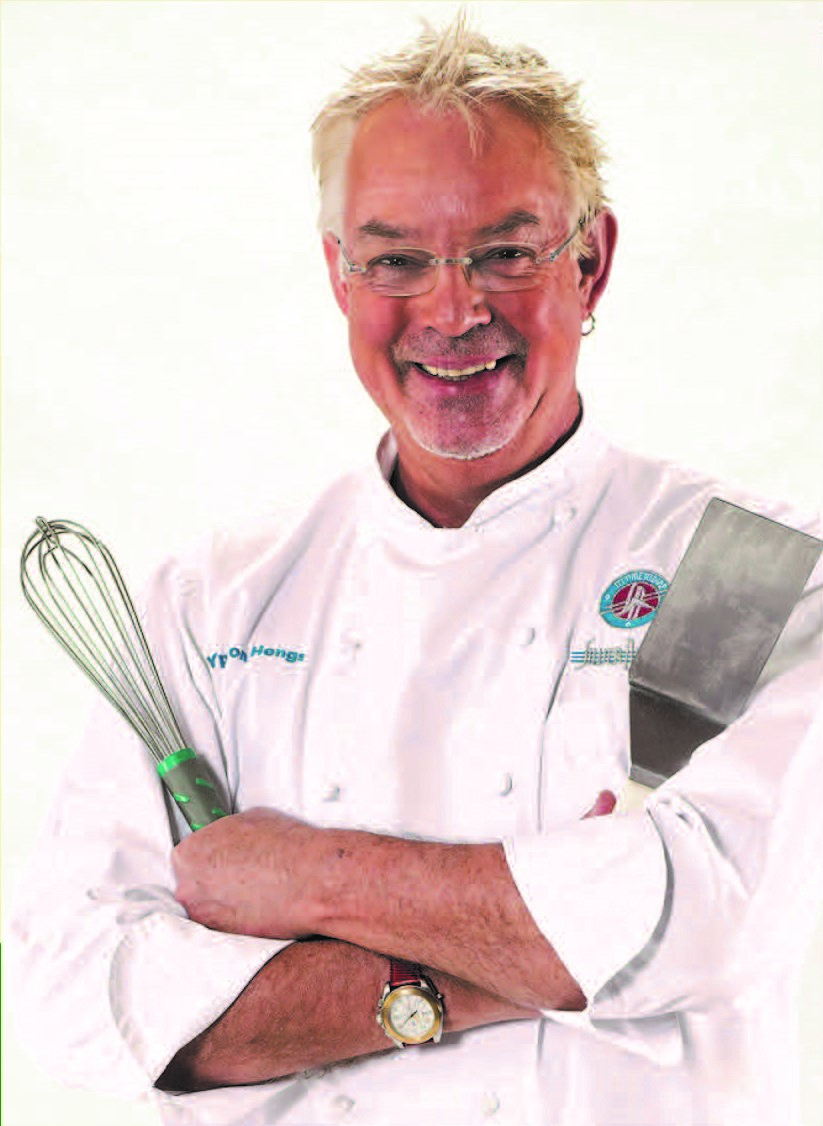 Chef Ype Von Hengst
Executive Chef and Co-founder
Silver Diner

""At Silver Diner we pride ourselves on using fresh, local ingredients and in supporting local farms. I can't imagine our signature milkshakes with anything other than Kreider Farms. Silver Diner is dedicated to providing our customers with the best possible ingredients. I spend many hours searching for local products and meeting with area farmers; Kreider Farms fits right into Silver Diner's food philosophy.""