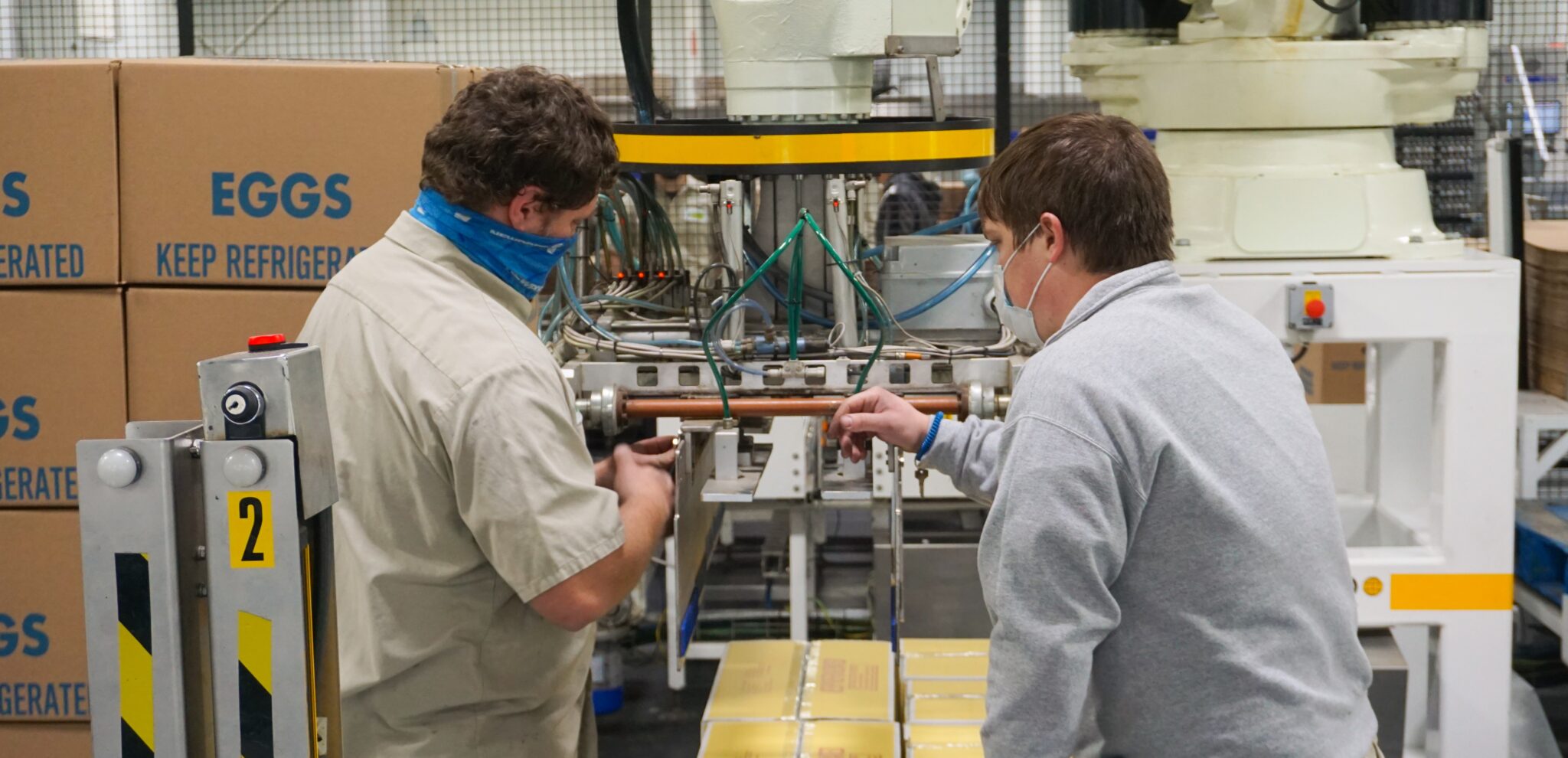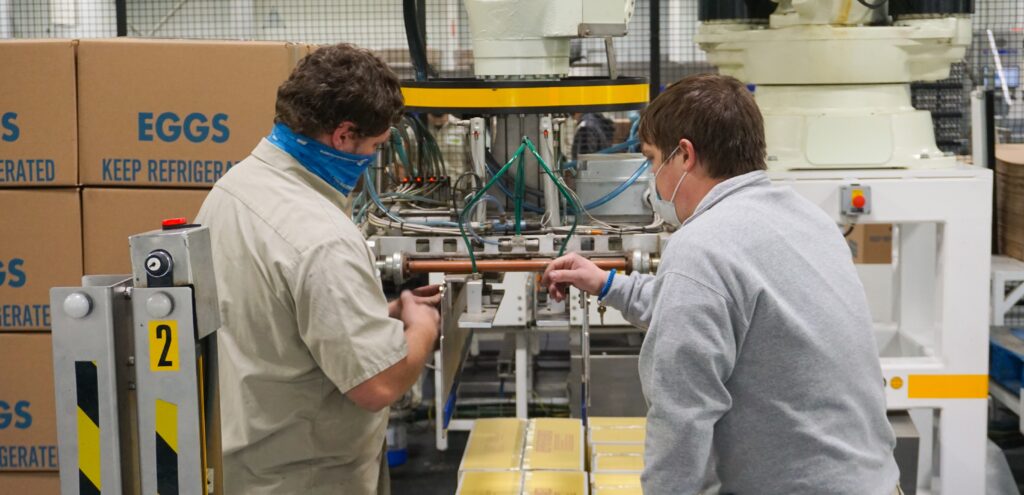 Kreider Farms, the largest egg producer in Pennsylvania, is adding team members to several of our Maintenance teams at our Egg Processing locations.  We are currently seeking Full Time Maintenance Technicians to join our teams at our Manheim, Mount Joy, Lebanon, and Middletown locations. Several of our facilities include state-of-the-art robotic packaging and palletizing equipment. This position offers the potential for growth opportunities within our company.
Responsibilities
Ability to ensure smooth operation of all machinery and mechanical equipment throughout the shift by completing preventative maintenance checks and services
Troubleshooting, diagnosing and repairing equipment
Knowledge of general maintenance processes and methods
Ability to repair, install, and maintain equipment
Experience with hydraulic and pneumatic systems
Conduct testing procedures on alarms
Ability to repair electrical systems
Qualifications
1 – 3 years Industrial maintenance: mechanical/electrical required
Ability to perform basic mechanical and electrical work
Electromechanical skills/mechatronics are a plus
Experience
Programmable logic controllers: 1 year (Preferred)
Mechanical knowledge: 1 year (Preferred)
Salary: $25-35/hour
Some weekend work required.  Flexible schedules with 4-day workweeks, 10-hour shifts, 40-50 hours/week. 
Excellent benefits package including free eggs and milk.