At Kreider Farms, being good stewards of the land is just part of who we are. It's a commitment we've made that's helped us succeed and grow for over 82 years. Part of that commitment means embracing opportunities to give back to our local community and to support organizations around the world that empower others and share our mission and values.

Kreider Farms is proud to partner with World Vision USA in its efforts to empower children and families in nearly 100 countries around the world. Ron and Hollee Kreider recently travelled to Africa to give a 'hand-up' to family farmers who share our mission of being good stewards of the land.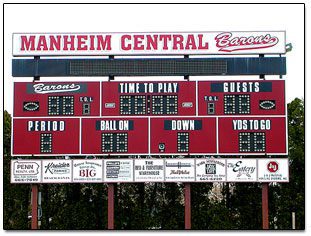 Manheim Central High School
Kreider Farms is a major sponsor of the new scoreboard at the Manheim Central HS football field.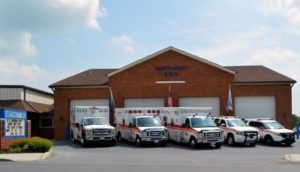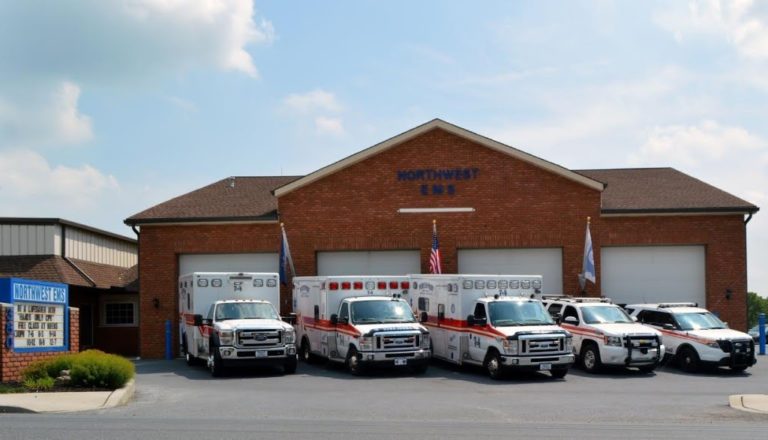 Northwest EMS in Manheim
Kreider Farms made a generous donation to Manheim Township that was used to facilitate the construction of a brand new EMS station.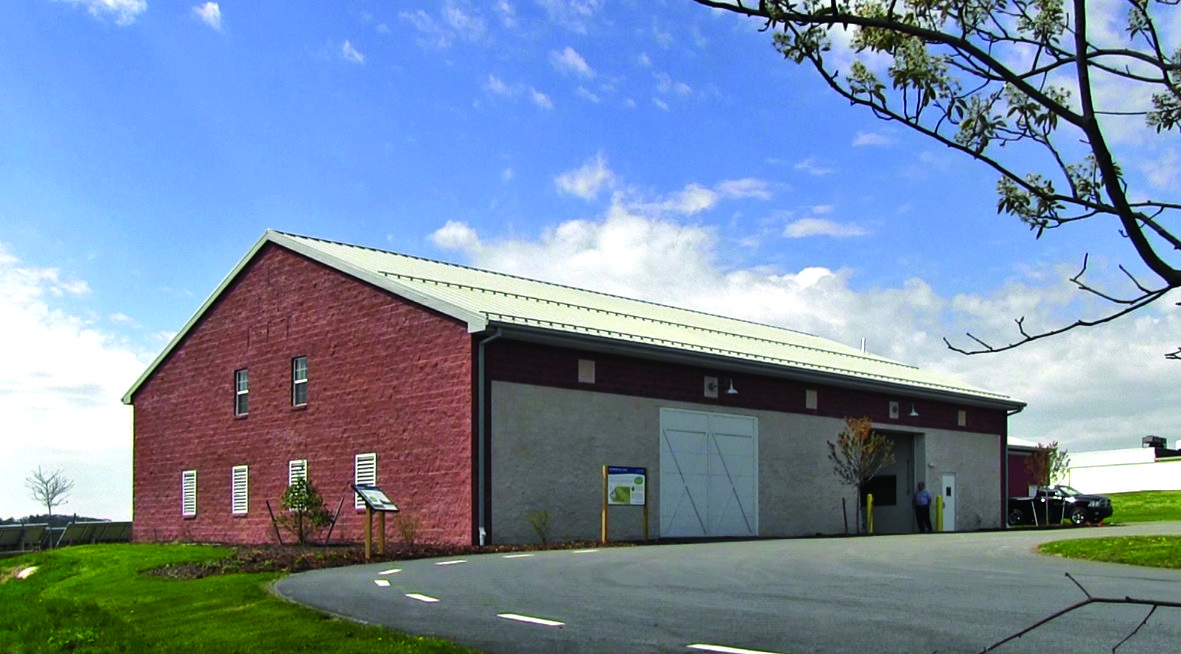 Penn Township Water Facility
Kreider Farms partnered with Penn Township to build a water supply and treatment facility on a parcel of our farmland on Doe Run Road. This facility also includes a public sustainability park and walking path for the local community.