Experience the sights, sounds and smells of a real, working dairy farm on the Kreider Farms tour. This tour features a high-tech view of farming, including a drive down the middle of our "Cow Palace" barn and a bird's eye view of the milking carousel where we milk 1700 cows, 3 times every day.
Filled with facts and humor, the Kreider Farms tour is fun for all ages!
Whether your small group hops onto our Kreider Trolley or Bus, a field trip of students in a school bus or motor coach of tourists, we can accommodate any size group!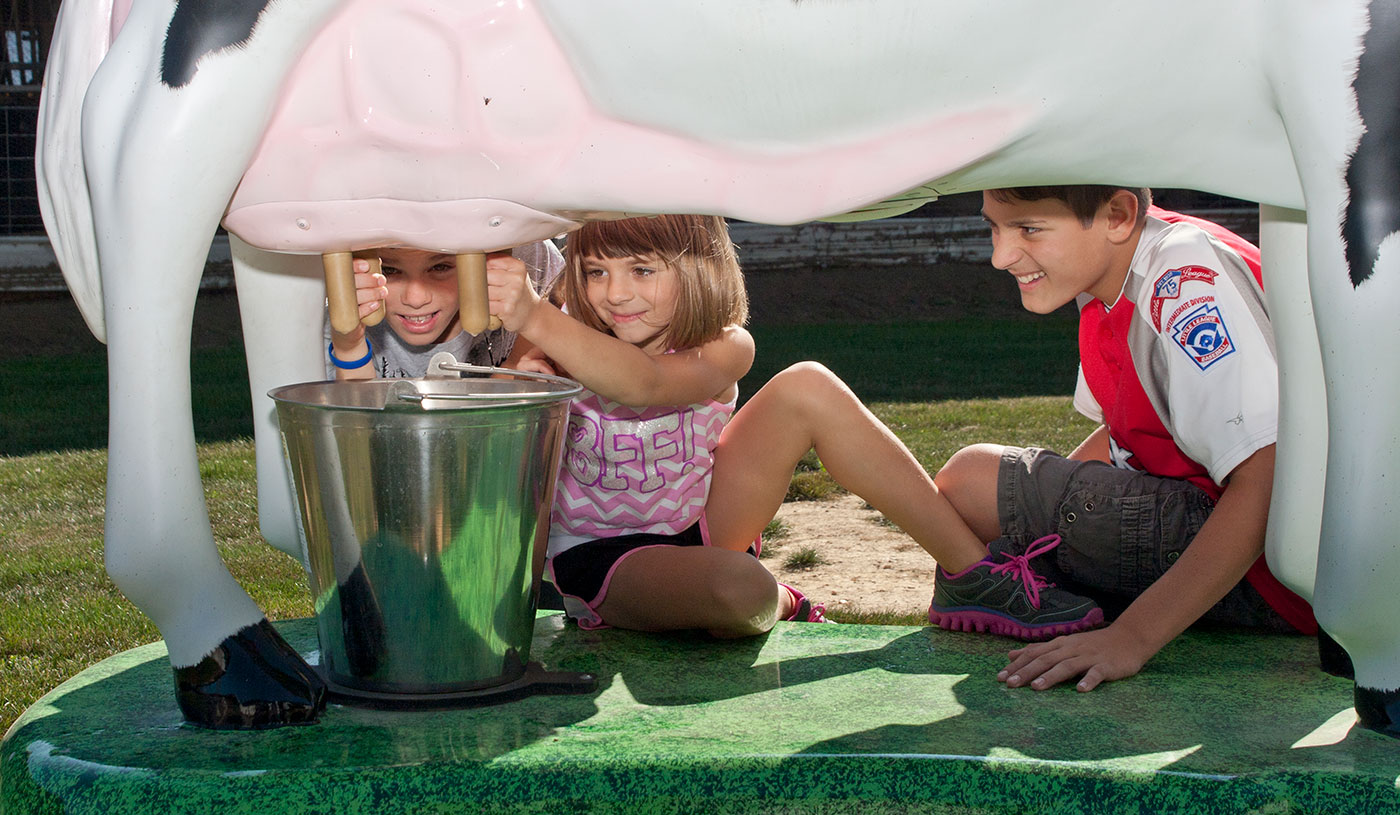 We offer tours Monday through Saturday from 9:30 AM until 1:30 PM
Kreider Trolley

Pricing

* Reservations Required

Board a Kreider Farms trolley for a convenient driving tour of the farm.

Kreider Farms Bus/Trolley:

$15/per person ages 12 and over
$10 per child ages 2-11

We are no longer offering individual vehicle tours.

Have a large group? Group reservations (25 people or more) can book a tour by calling (717) 665-5039.
Download, print, and sign your waiver ahead of time!
Tour Highlights: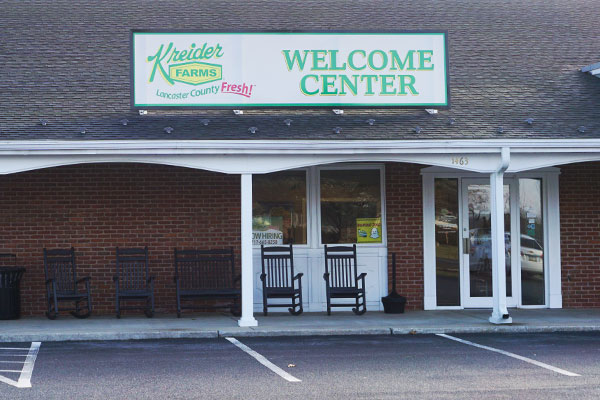 Welcome Center
Your tour starts at our Welcome Center in Manheim, PA, where you'll enjoy an introductory video before boarding our classic trolley bus or shuttle for a guided tour of the farm. If you're taking a car tour, you'll meet your tour guide and receive further instructions.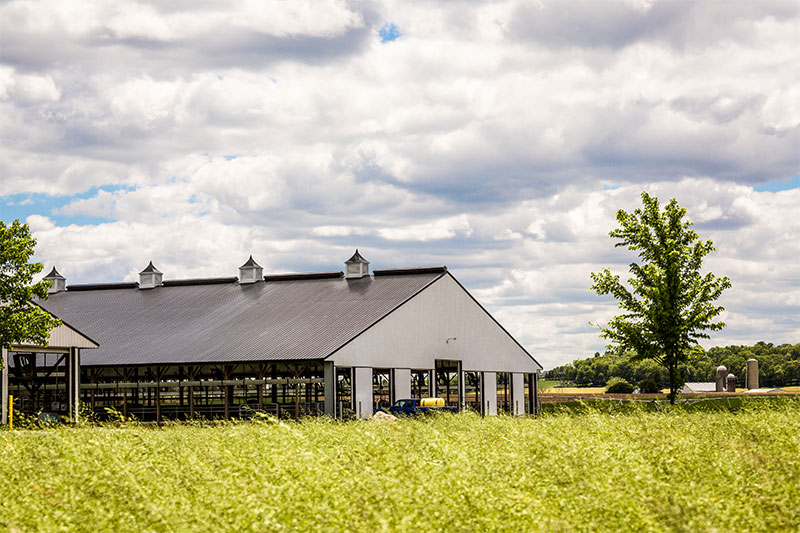 Moo-ternity Barn
One of the most popular features of the tour is a drive down the middle of our maternity barn. It's not uncommon to see newborn calfs either just born or being born... Have your camera ready!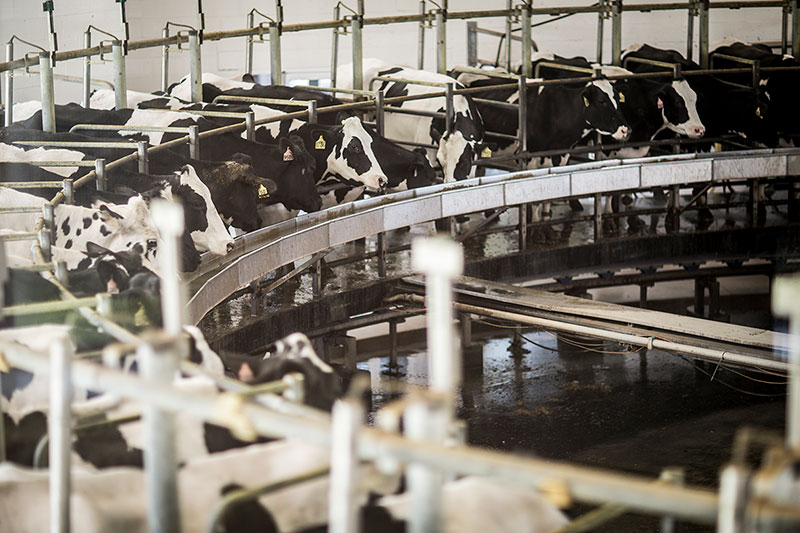 Milking Merry-Go-Round
At this stage of the tour, you'll exit your vehicle and take a short walk to our milking area. You'll get a bird's eye view of our milking merry-go-round where we milk 1,700 cows, 3 times a day.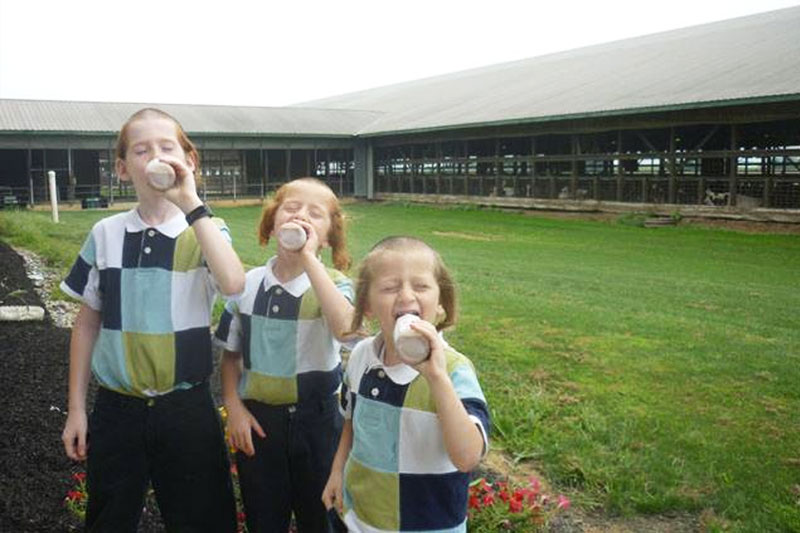 Enjoy a Free Sample
Experience the fresh taste of Kreider Farms' milk for yourself with a free sample of our farm-fresh milk or chocolate milk.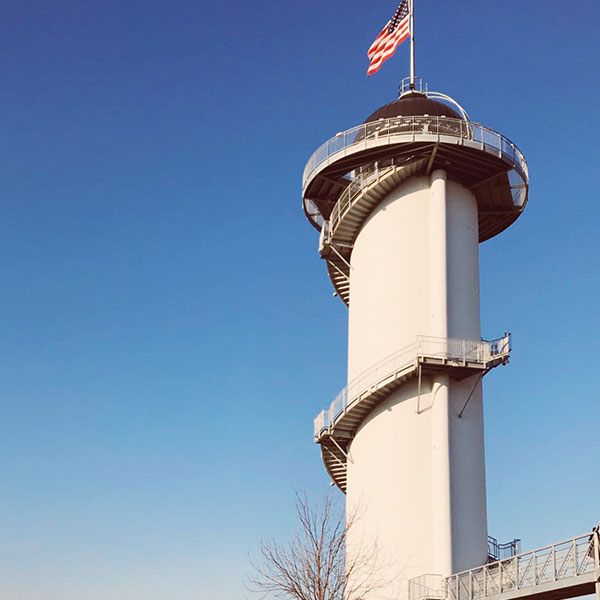 Silo Observation Tower
The last stop on the tour is our 100' high silo observation tower. Climb to the top for an excellent view of Kreider Farms and the surrounding Lancaster County farmland.