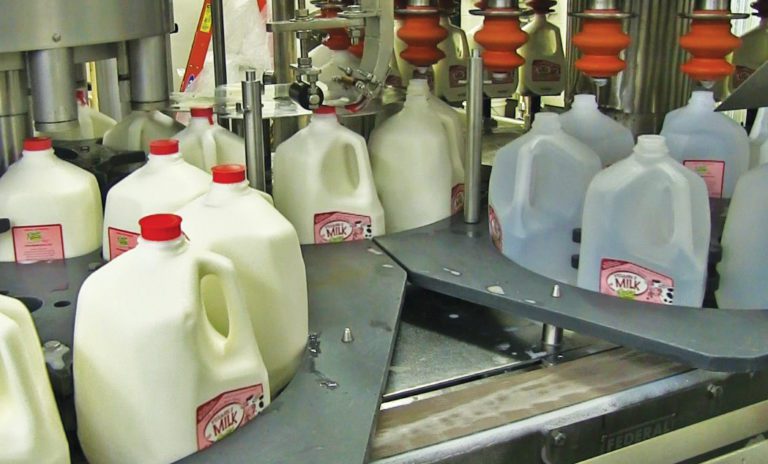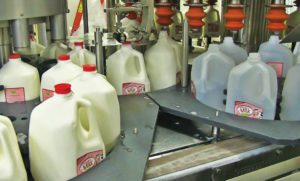 You can feel good about the milk you serve your family when it comes from Kreider Farms. We're a real, working farm – raising our own cows, growing our own feed and bottling our own milk and drinks in our own facilities for superior freshness.
Kreider Farms is the only family-owned, full-scale egg and dairy farm in the United States and we're proud of our heritage. Tourists come from miles around to visit our Lancaster County dairy farm each year and see our facilities firsthand.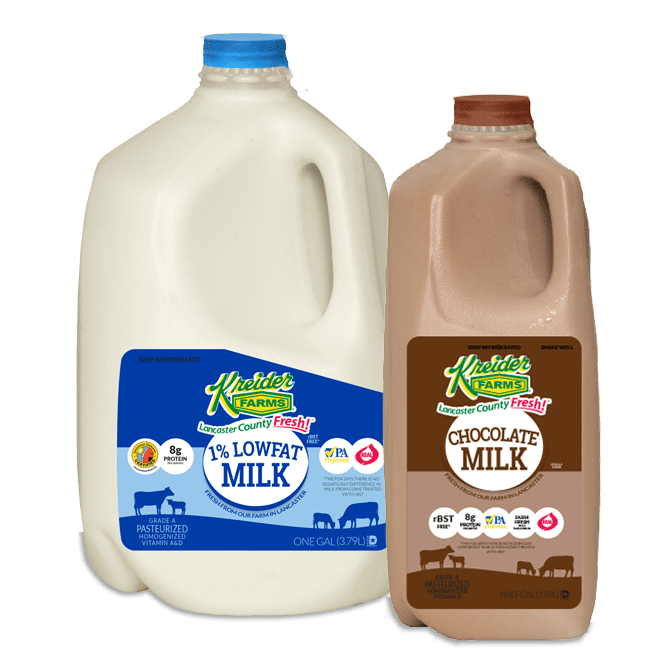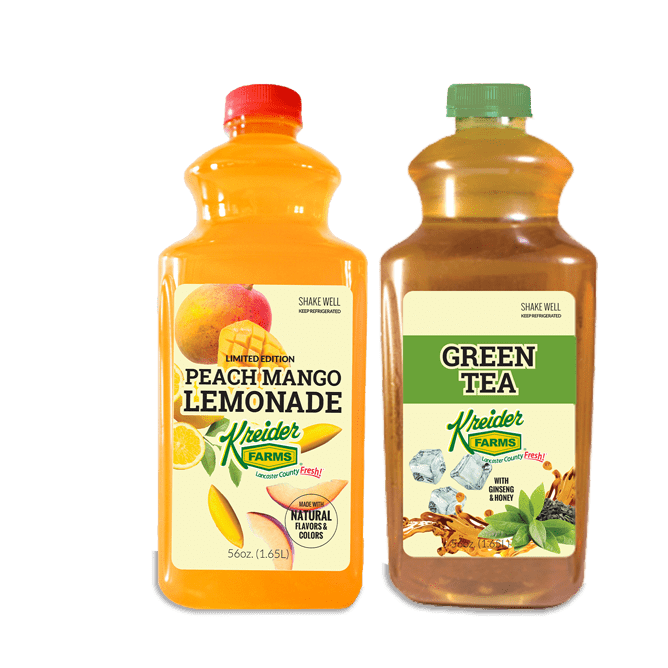 Eco-Friendly & Sustainable Micro-Mooery
With only one dairy to operate, we can do it right! Carefully controlling diet and living accommodations keeps our pampered cows happy and healthy.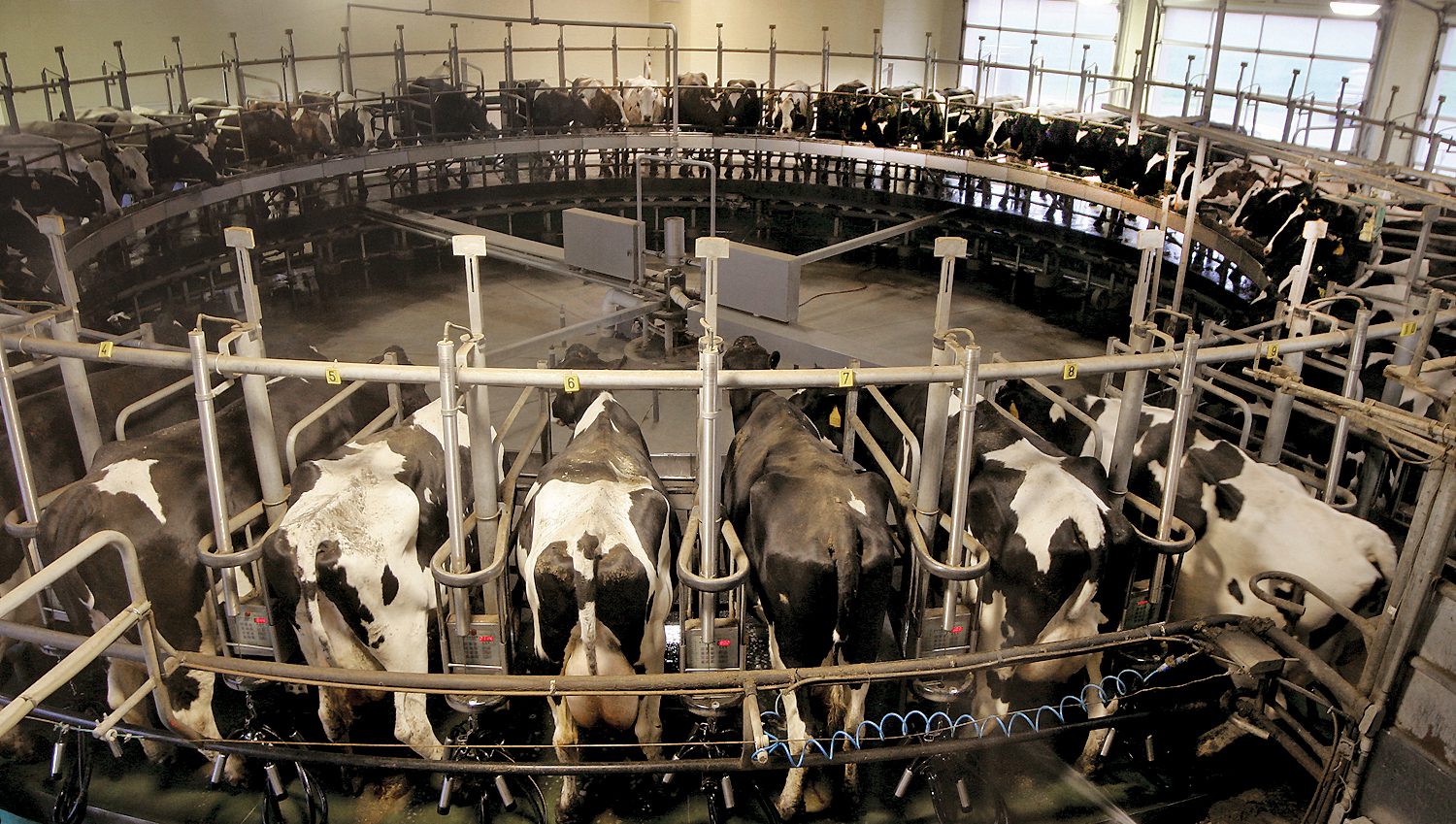 The Milk Journey
We milk our cows three times a day and chill the milk within minutes to lock in freshness.
Then it's a short ride across the field in our tank truck to our own milk bottling plant.
Our 1,700 cow dairy herd produces 12,000+ gallons of milk per day.
Kreider Farms delivery trucks whisk our Lancaster County farm fresh milk off to a select group of local supermarkets and wholesale distributors, find one near you!
All these extra steps have earned Kreider Farms an award for being a "Dairy of Distinction." Truly farm fresh – Kreider Farms' milk is udderly delicious!
Fun Facts About Our Milk
Our dairy is American Humane Certified meaning we raise our herd responsibily and make sure our girls are comfortable and cared for.
All of our milk is Star-D Kosher certified.
Kreider Farms is a PA Preferred and REAL dairy producer.
Find more FAQ's about our dairy products here
Look for our farm fresh milk & drinks at your local store
Find Kreider Farms fresh milk and drinks at a supermarket near you!