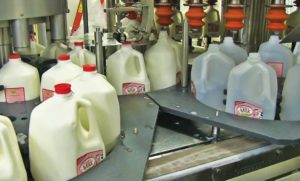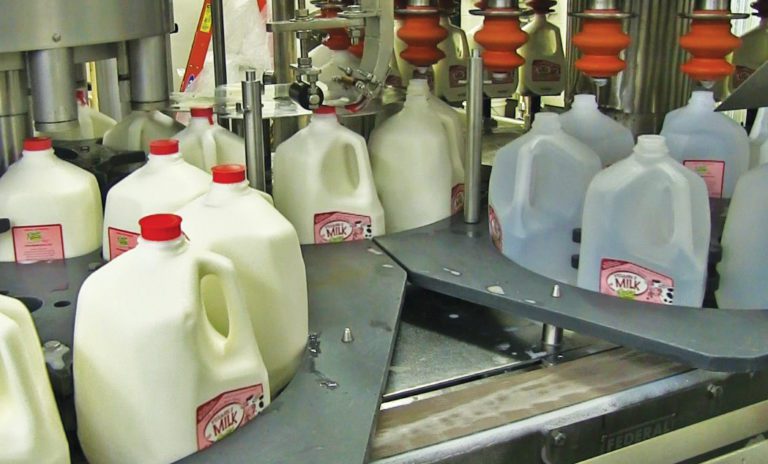 You can feel good about the milk you serve your family when it comes from Kreider Farms. We're a real, working farm – raising our own cows, growing our own feed and bottling our own milk and drinks in our own facilities for superior freshness.
Kreider Farms is the only family-owned, full-scale egg and dairy farm in the United States and we're proud of our heritage. Tourists come from miles around to visit our Lancaster County dairy farm each year and see our facilities firsthand.
Look for our farm fresh milk & drink at your local store
Find Kreider Farms fresh milk and drinks at a supermarket near you!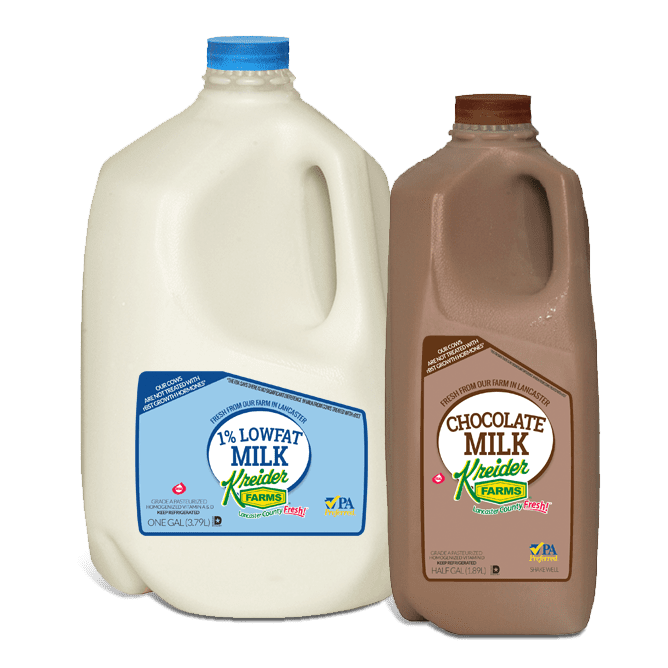 We offer a variety of products from fresh milk and heavy cream to buttermilk, egg nog and flavored milk products.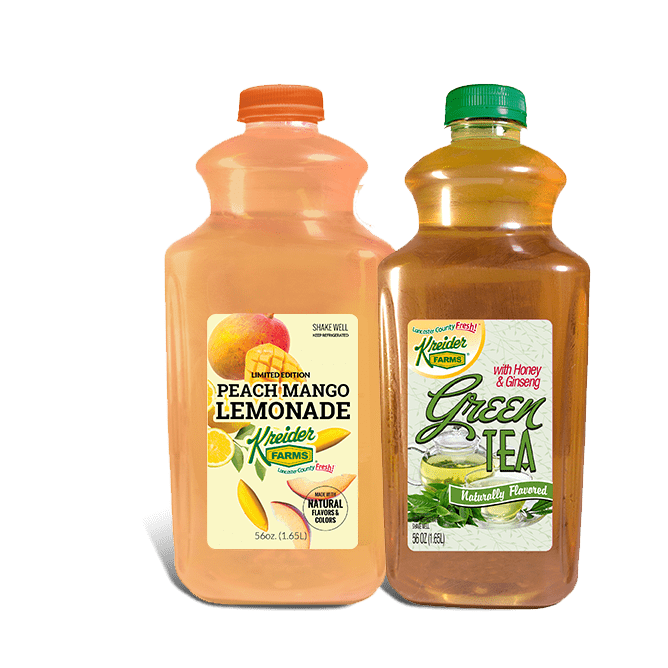 We also produce our own line of drinks from orange juice and fruit punch to iced tea and lemonade.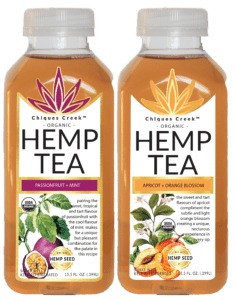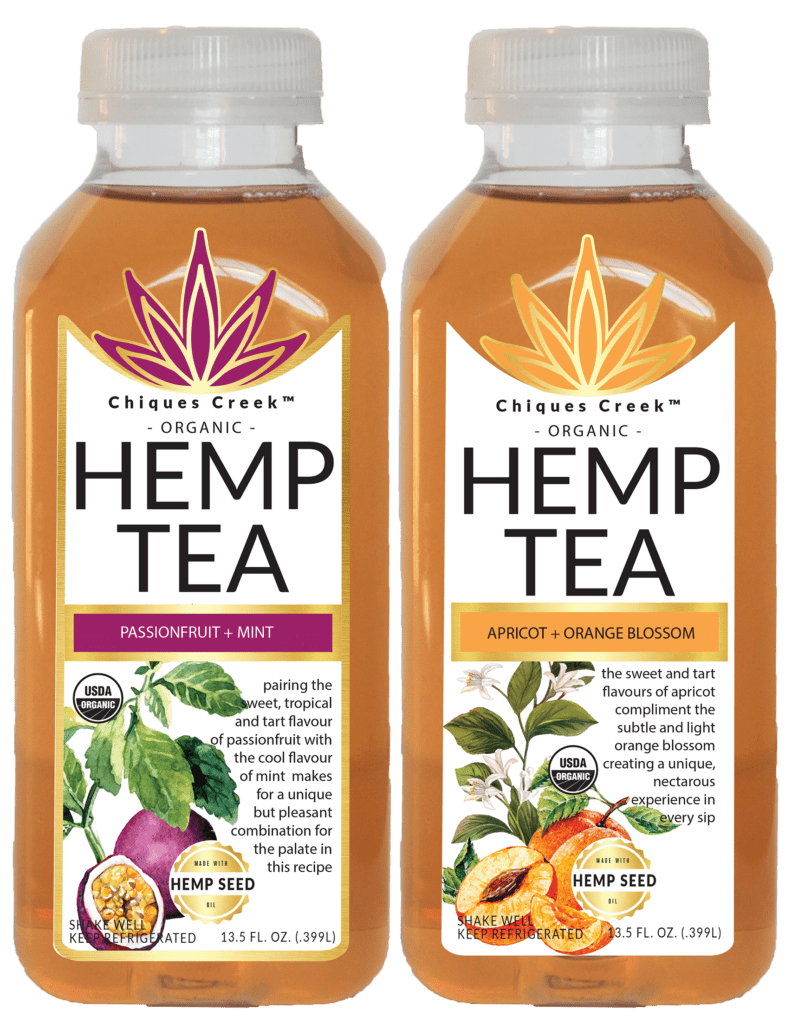 CHIQUES CREEK HEMP TEA!
Discover the sweet, refreshing flavor of Chiques Creek Hemp Tea. Made from a unique blend of hemp seed oil and natural flavors, each variety is made to delight the senses. Try all three flavors to find your favorite!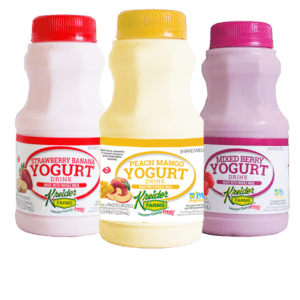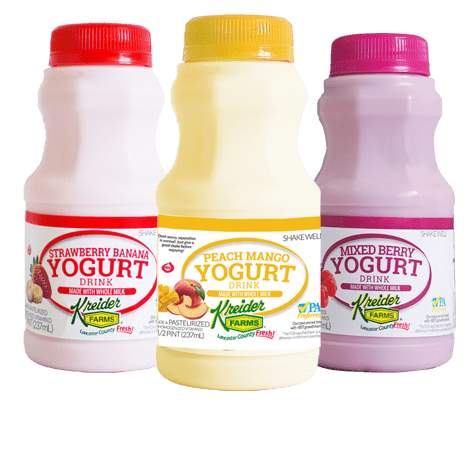 With 8 grams of protein and probiotics, our Yogurt Drink makes the perfect power packed snack!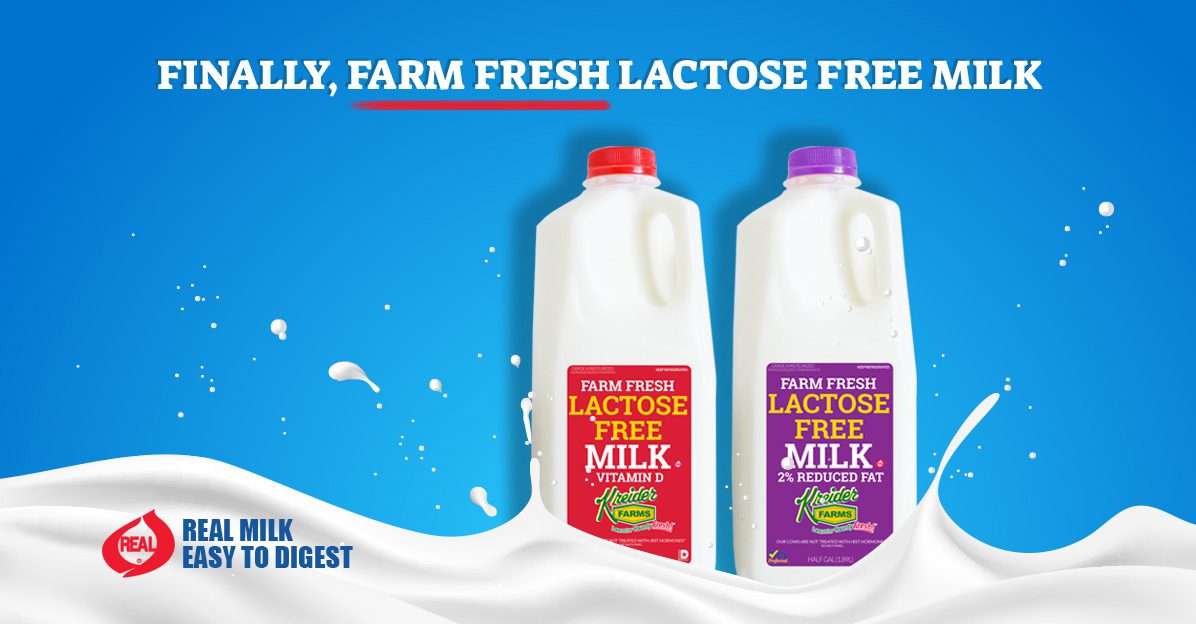 Introducing Lactose Free Real Milk
Finally, farm fresh, 100% lactose free milk! Kreider Farms 100% Lactose Free Milk is the only farm fresh, lactose free milk in the United States. Other lactose-free milks are extended shelf-life processed by "UHT" (ultra-high temperature). We know our customers want more local, farm fresh products. Our Lactose Free milk is produced locally, on a smaller scale, distributed locally and has the same fresh quality taste as our other farm fresh milk. Available in half gallons.
Eco-Friendly & Sustainable Micro-Mooery
With only one dairy to operate, we can do it right! Carefully controlling diet and living accommodations keeps our pampered cows happy and healthy.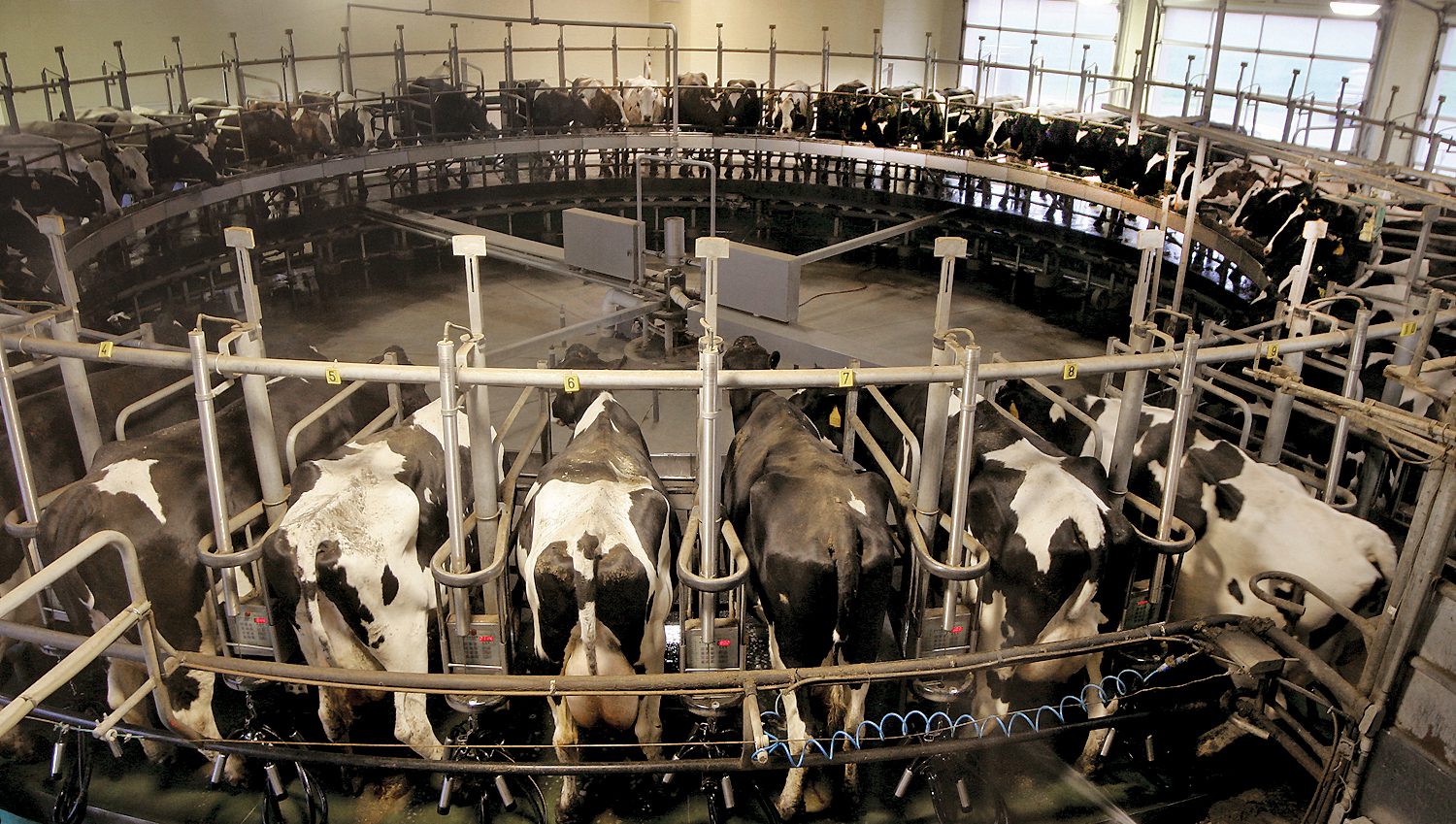 The Milk Journey
We milk our cows three times a day and chill the milk within minutes to lock in freshness.
Then it's a short ride across the field in our tank truck to our own milk bottling plant.
Kreider Farms' delivery trucks whisk our Lancaster County farm fresh milk off to a select group of local supermarkets and wholesale distributors.
All these extra steps have earned Kreider Farms an award for being a "Dairy of Distinction." Truly farm fresh – Kreider Farms' milk is udderly delicious!
Fun Facts About Our Milk
1,700 cows in dairy herd = 12,000+ gallons of milk per day
Kosher milk
Sweet, rich tasting milk without the use of artificial flavors – all it takes is a carefully designed diet
Our milk is quick chilled from 100 degrees to 33 degrees in 8 minutes to lock in the freshness and great farm fresh taste
Our cows ride a merry-go-round to get milked
Find more FAQ's about our dairy products here.