Where It All Began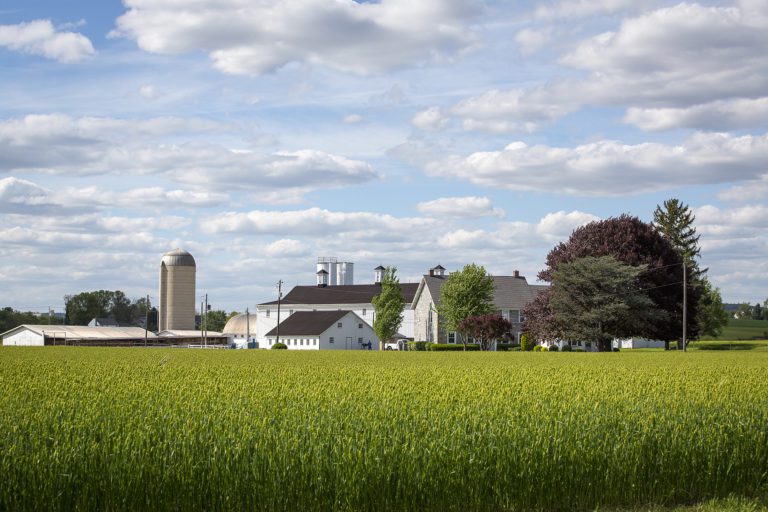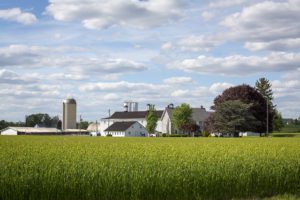 In the spring of 1935, Noah W. Kreider and his wife, the former Mary R. Hershey, and their two young sons, Richard and Noah Jr., moved from Bird-In-Hand to Mary's parents' farm on Doe Run Road. Mary was born and raised on the farm which had remained in the Hershey family since it was first settled in 1739. Her father, John B. Hershey, a cousin to Milton Hershey, sold the farm to Noah and Mary as his health began to decline.
Noah and Mary started small with 102 acres of land, a dozen dairy cows, and 200 chickens. In the early years they took vegetables, grown in their garden, to Manheim and peddled them from house to house.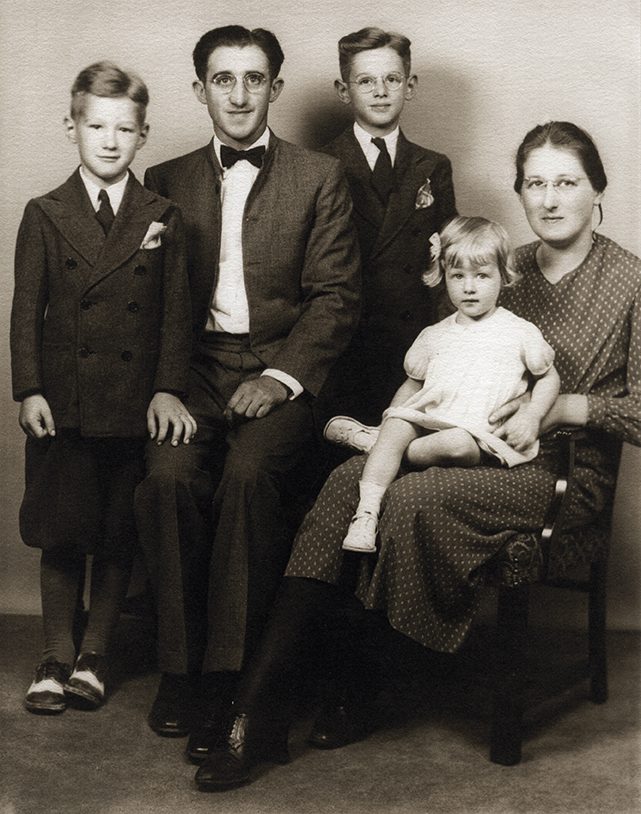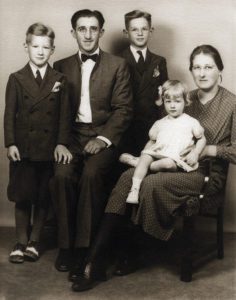 As Noah and Mary's sons grew older and married, adjoining farms were bought and the Kreider Farms operation was up and running. Continued dairy expansion led to the decision, in 1972, to build a processing plant and retail store where Kreiders started processing, bottling and selling their own milk and making their own ice cream. Egg production grew rapidly until Kreider Farms would emerge as the largest egg producer in the state of Pennsylvania.
Today, the Kreider family, under the third generation leadership of Ron Kreider, and a dedicated staff of approximately 475 people, operates a diverse farming business encompassing approximately 3,000 acres, and supplies retail and wholesale customers with farm-fresh milk, ice cream, eggs, and more.
Noah and Mary Kreider lived a philosophy that emphasized high quality, hard work, and a willingness to take risks, while demonstrating the highest of moral and ethical values. Those principles, beliefs and "Mission" continue to guide Kreider Farms as we look to opportunities for the future.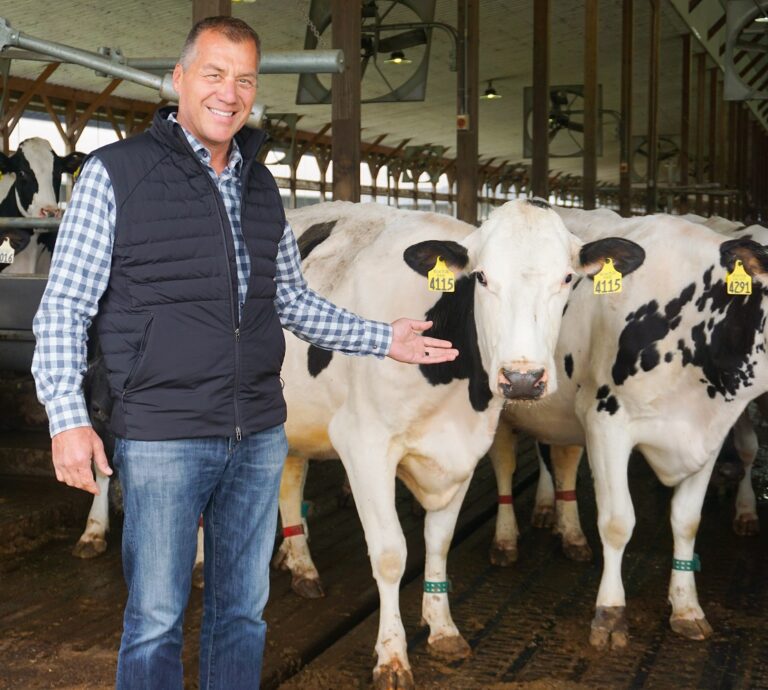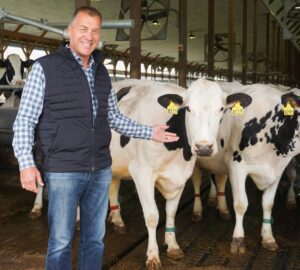 "On behalf of my family and our team of dedicated employees, we want to take this opportunity to introduce our family heritage and Lancaster County farming cultures dating back to the early 1700s. We live by a simple mission which has served us well and which will continue to guide our company into the future.
Inwardly we follow our mission and family set of principles. Outwardly we are dedicated to service and extend our greatest gratitude for all of our customers. Thank you for your past and continued support of Kreider Farms."
– Ron Kreider, 3rd generation, Chairman