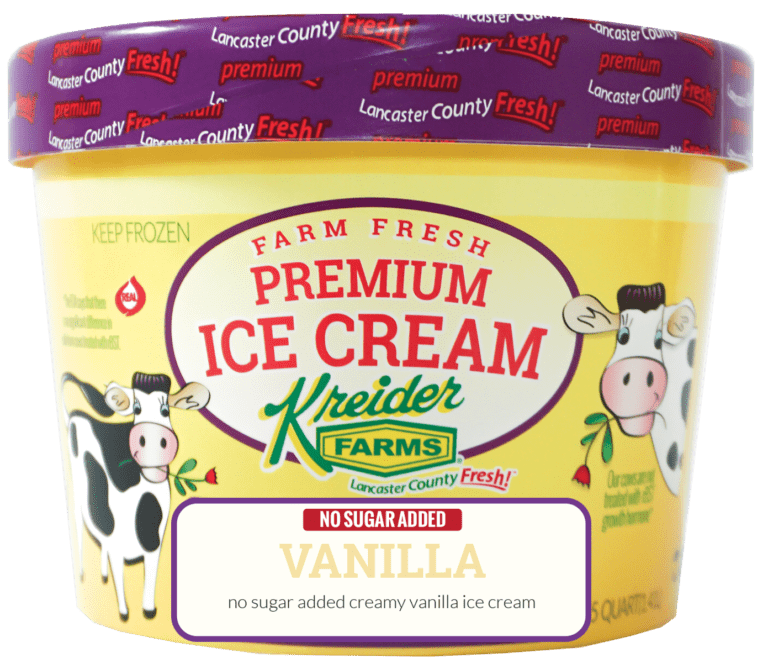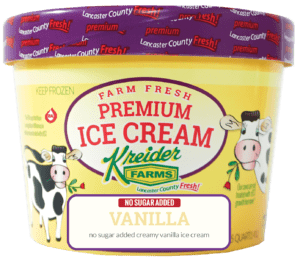 Find Kreider Farms at the Clipper Magazine Stadium in Lancaster!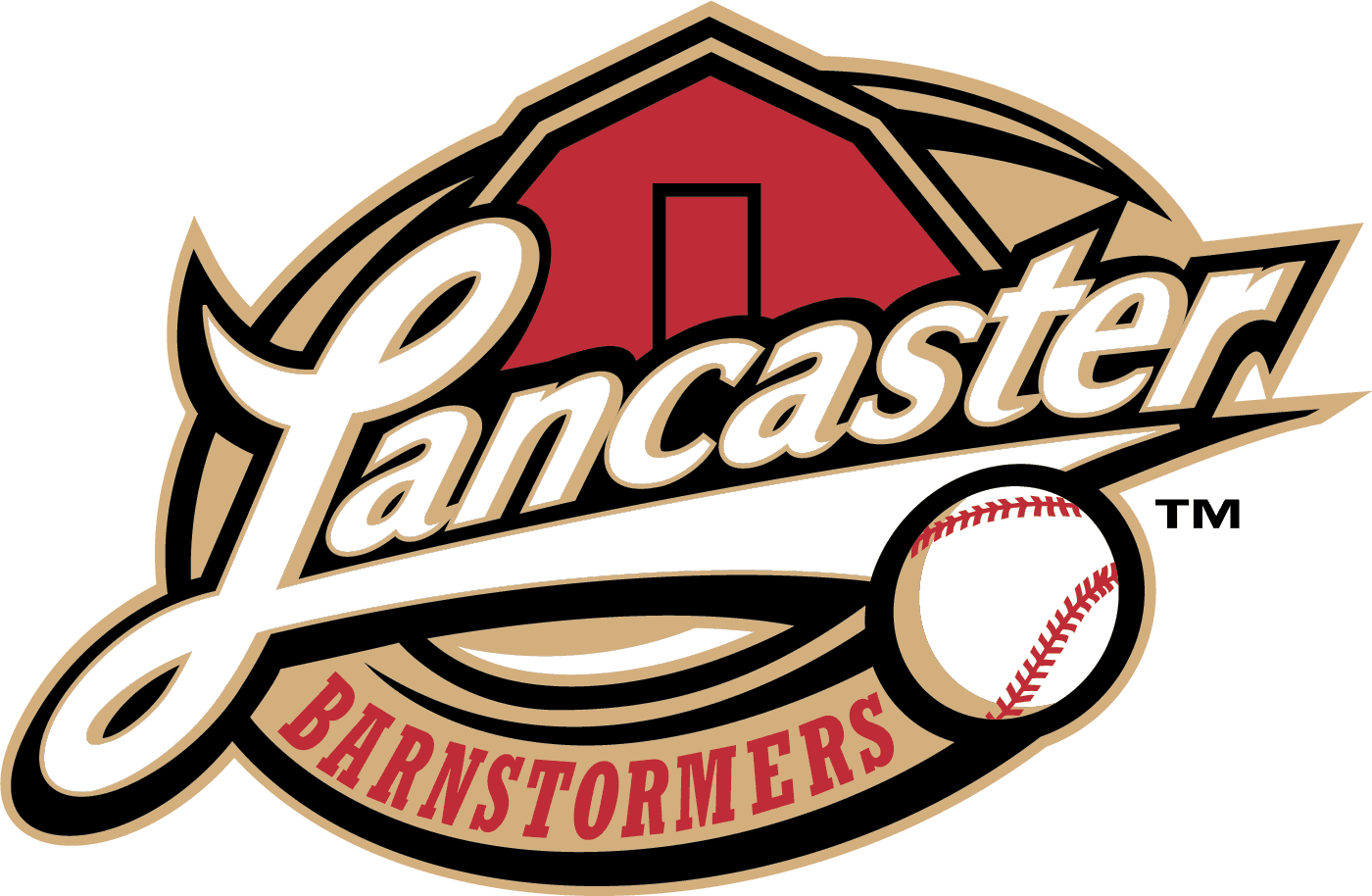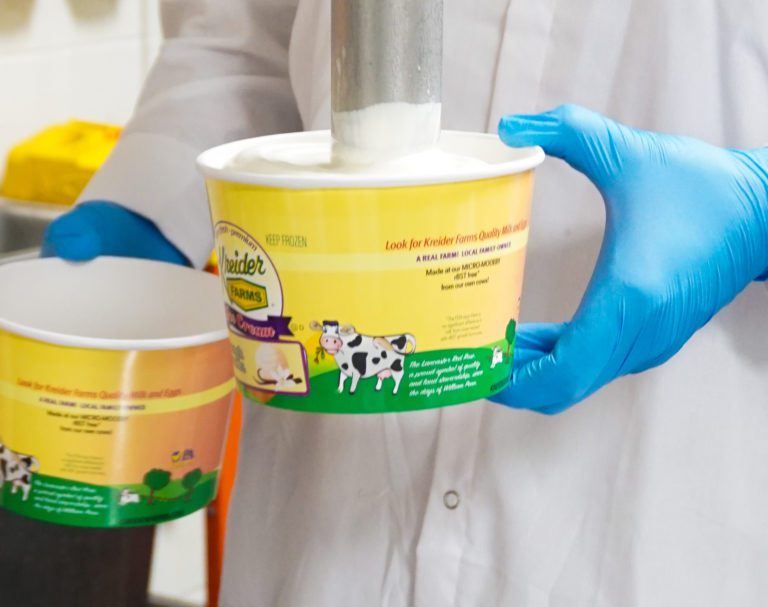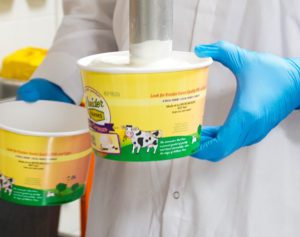 Our premium ice cream starts with the freshest ingredients and attention to detail. Rich cream from our own contented cows forms the basis for our "mix." Made in small batches to ensure quality, all of our flavors are hand-processed for that old fashioned 'hand-cranked' goodness.
Interested in bringing that Lancaster County farm-fresh taste and feel to your dipping parlor or restaurant? Now you can with our rectangular 2.5 gallon bulk tubs!
A Kreider Tradition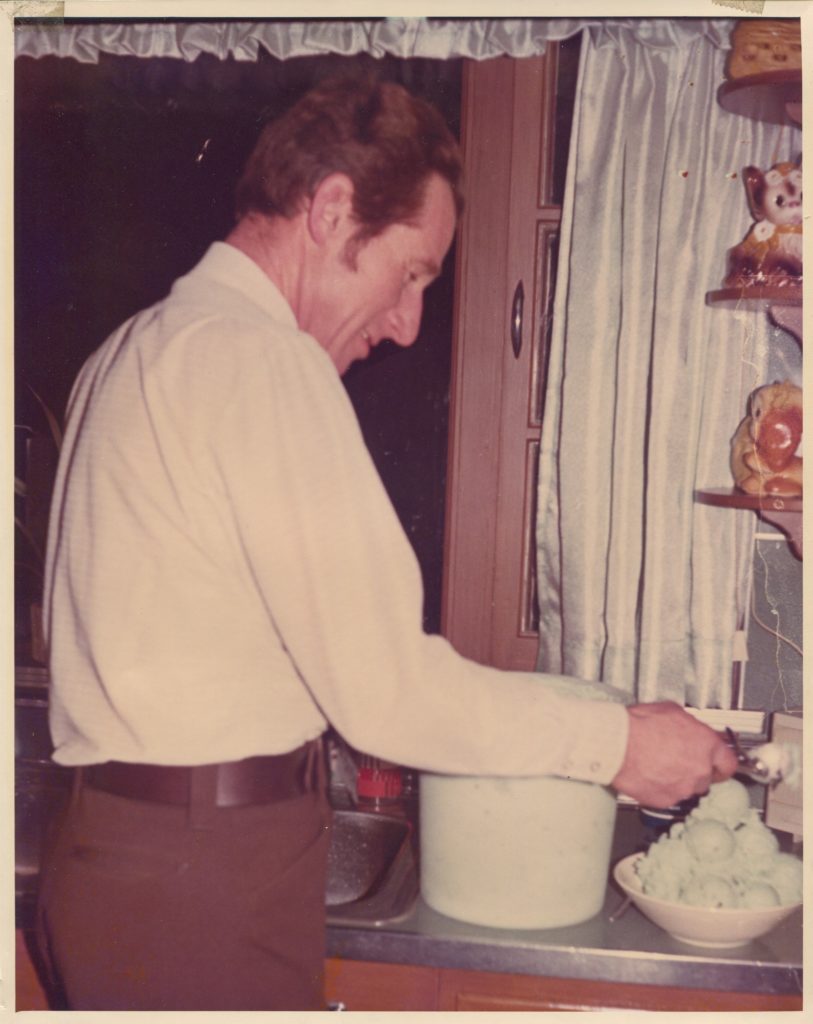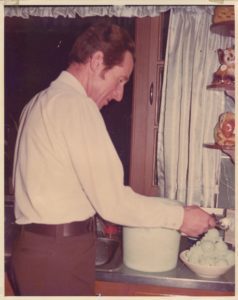 Ice Cream has been part of the Kreider family culture since they started making it in 1972. Noah Jr. loved to serve you more ice cream than you asked for! This tradition of hospitality continues in the family today and if you are ever a guest at the Kreider household, we can guarantee you won't leave without getting a "Kreider Scoop!"
Look for our farm fresh milk & drinks at your local store
Find Kreider Farms fresh milk and drinks at a supermarket near you!