About American Humane Association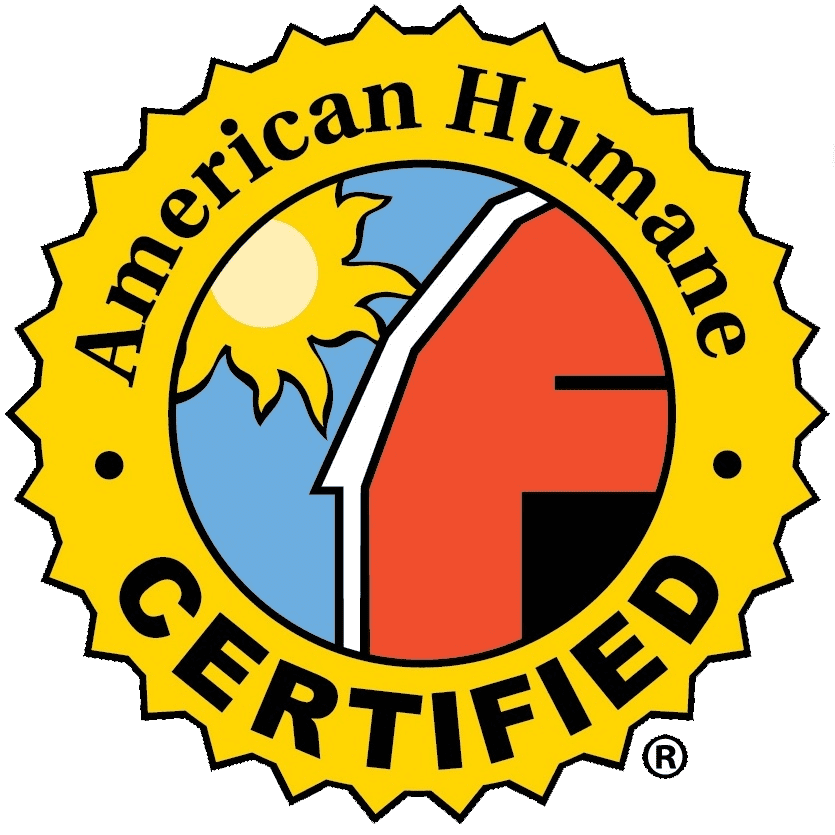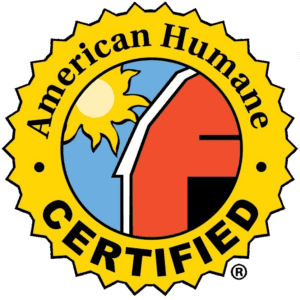 American Humane Association is the country's first national humane organization and the only one dedicated to protecting both children and animals. Since 1877, American Humane Association, which was founded around the issue of farm animal protection, has been at the forefront of virtually every major advance in ensuring the welfare, wellness and well-being of children, pets, and farm animals. Today we're also leading the way in understanding the human-animal bond and its role in therapy, medicine and society. American Humane Association reaches millions of people every day through groundbreaking research, education, training and services that span a wide network of organizations, agencies and businesses. You can help make a difference, too. Visit American Humane Association at www.americanhumane.org today.
About the American Humane Certified™ Program
The American Humane Certified certification program is the United States' first animal welfare program dedicated to the humane treatment of farm animals. It is the fastest-growing independent animal welfare label program in the U.S. with certified producers representing some 1 billion farm animals through American Humane Association's science-based program. Contracted third-party auditors are rigorously trained in American Humane Certified species-specific standards. As consumers and retailers are increasingly concerned about how food is raised, producers are seeking independent verification for the marketplace. The American Humane Certified program works closely with its independent Scientific Advisory Committee, agricultural professionals and producers to ensure that advances in farm animal welfare and best practices are part of American Humane Association's certification standards. To learn more, please visit www.humaneheartland.org.