At Kreider Farms we take our commitment to environmental stewardship very seriously. That's why we've invested in innovative technology and developed sound practices that improve waste management, protect precious water resources, and generate clean electricity. We've made being good stewards of the land an essential part of our mission.
Family farm Environmental Excellence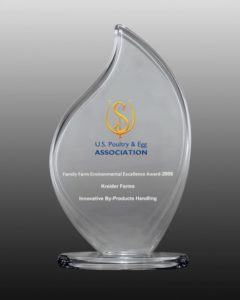 In 2008, Kreider Farms was awarded the Family Farm Environmental Excellence award, presented by the US Poultry and Egg Association. This award was presented for the creative treatment and recycling of manure on our combination egg and dairy farm.
Bion Waste Treatment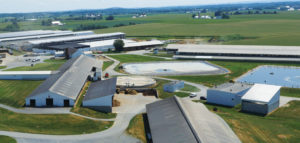 Kreider Farms is working very hard to be a good upstream neighbor to our beautiful Chesapeake Bay. Forgoing the traditional approach of treatment at municipal wastewater and storm water facilities, Kreider Farms' new Bion micro-aerobic digestion technology provides on-site nutrient treatment at the livestock farm before waste ever has an opportunity to flow into local streams and watersheds. The result is a dramatic reduction in nitrogen and phosphorus from animal waste that otherwise would enter the Chesapeake Bay.
Riparian Buffers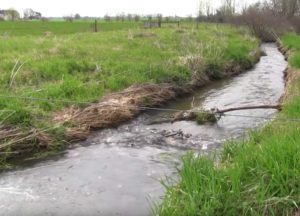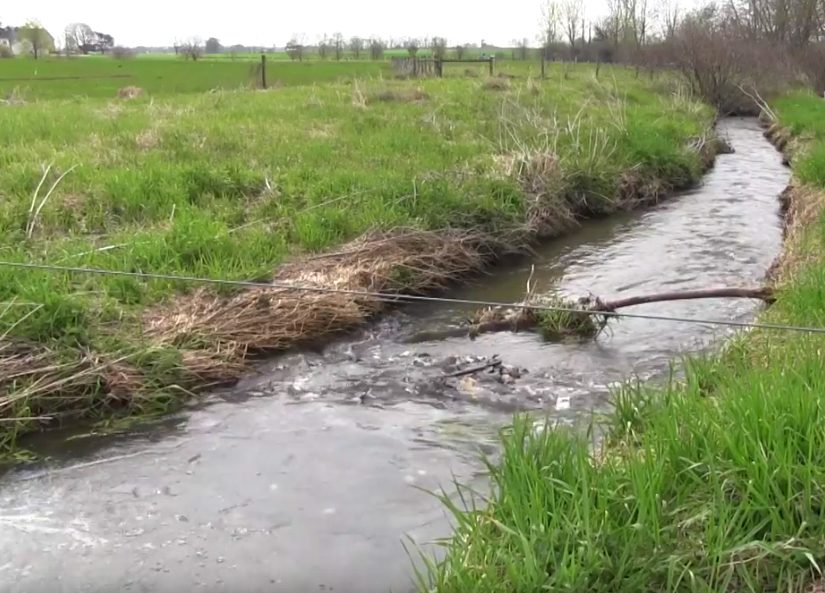 In order to further protect the water supply, our dairy farm features a system of riparian buffers. A riparian buffer is a vegetated area near a stream (a buffer strip) which helps shade and partially protect the stream from the impact of adjacent land uses. It plays a key role in increasing water quality in associated streams, rivers, and lakes, thus providing environmental benefits.
No-Till Farming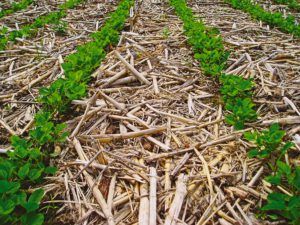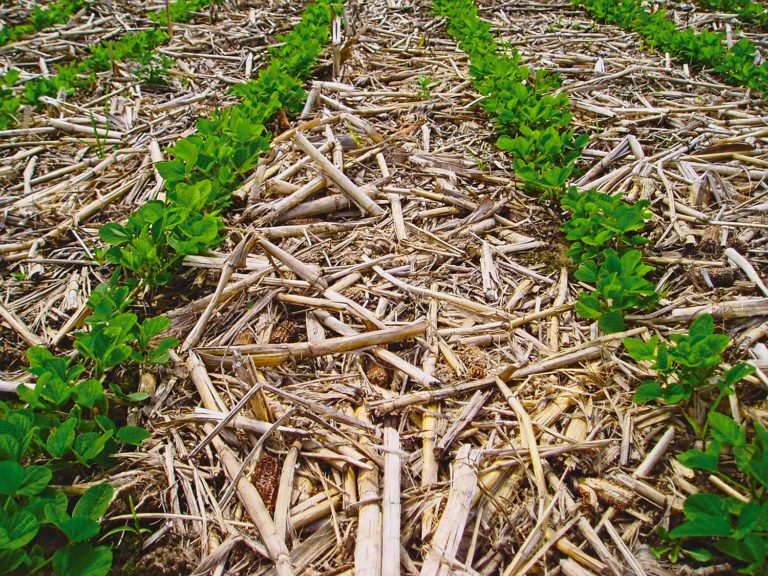 We employ no-till farming (also called zero tillage or direct drilling), which is a way of growing crops or pastures from year to year without disturbing the soil through tillage. No-till is an agricultural technique which increases the amount of water that infiltrates into the soil and increases organic matter retention and cycling of nutrients in the soil. In many agricultural regions it can reduce or eliminate soil erosion. It increases the amount and variety of life in and on the soil, including disease-causing organisms and disease-suppression organisms.
Sustainability Park in Penn Township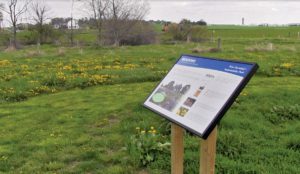 Open to the public, this four-acre park was developed with the cooperation of township officials, Northwestern Lancaster County Authority (NWLCA), and Kreider Farms. The land, which was purchased by NWLCA and formerly part of Kreider Farms, provides access to a high-volume water well, which has been transformed into a NWLCA Water Treatment Plant facility to provide safe, high-quality drinking water for the community. As part of the joint agreement, the three parties planned for a scenic park to surround the state-of-the-art treatment facility. Open from dawn to dusk, the park includes a 1/4 mile walking trail loop that traverses meadows, several rain gardens, and alongside a maturing wooded riparian buffer, providing views of the surrounding valley.
Solar Panels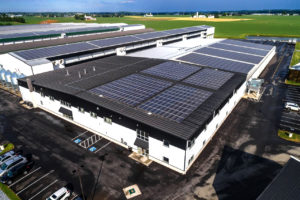 We recently installed solar panels on the roofs of our 4 new, state-of-the-art chicken houses at our Manheim egg-processing facility. These solar panels cover over 67,000 square feet of roof space. The 3,226 solar panels will generate approximately 3.5 million kilowatts of clean, renewable energy each year, which is enough electricity to power 100 average sized homes!
Manure Blend and Potting Mix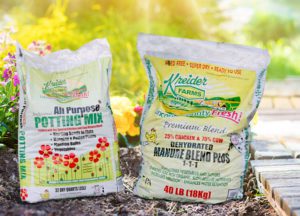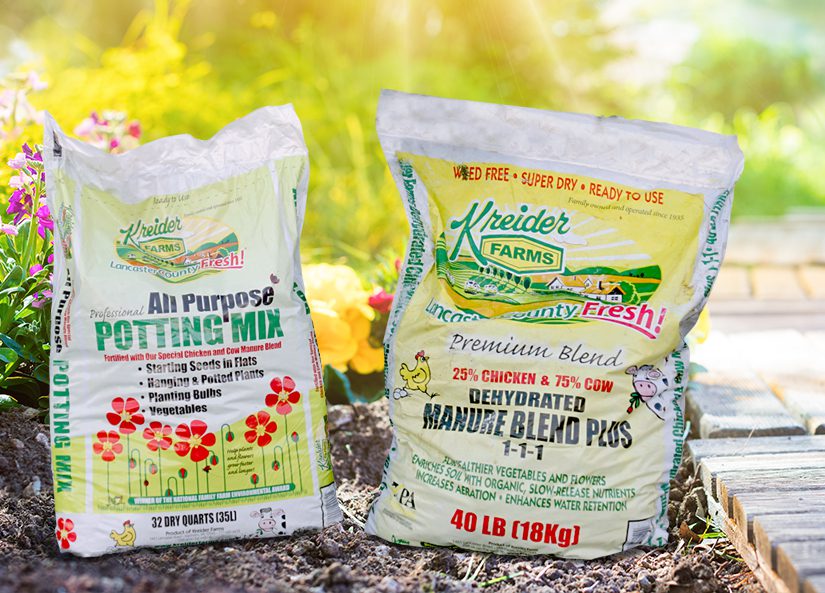 In our efforts to eliminate waste wherever possible, Kreider Farms has developed a retail manure blend and potting mix that is available to consumers. As the only large egg and dairy combination farm in the nation, we are able to mix 25 percent of our fresh, dried chicken manure with 75 percent composted cow manure for a first-class, dehydrated home and garden fertilizer. We also fortify our potting mix with our special chicken and cow manure blend to help potted plants and vegetables grow.