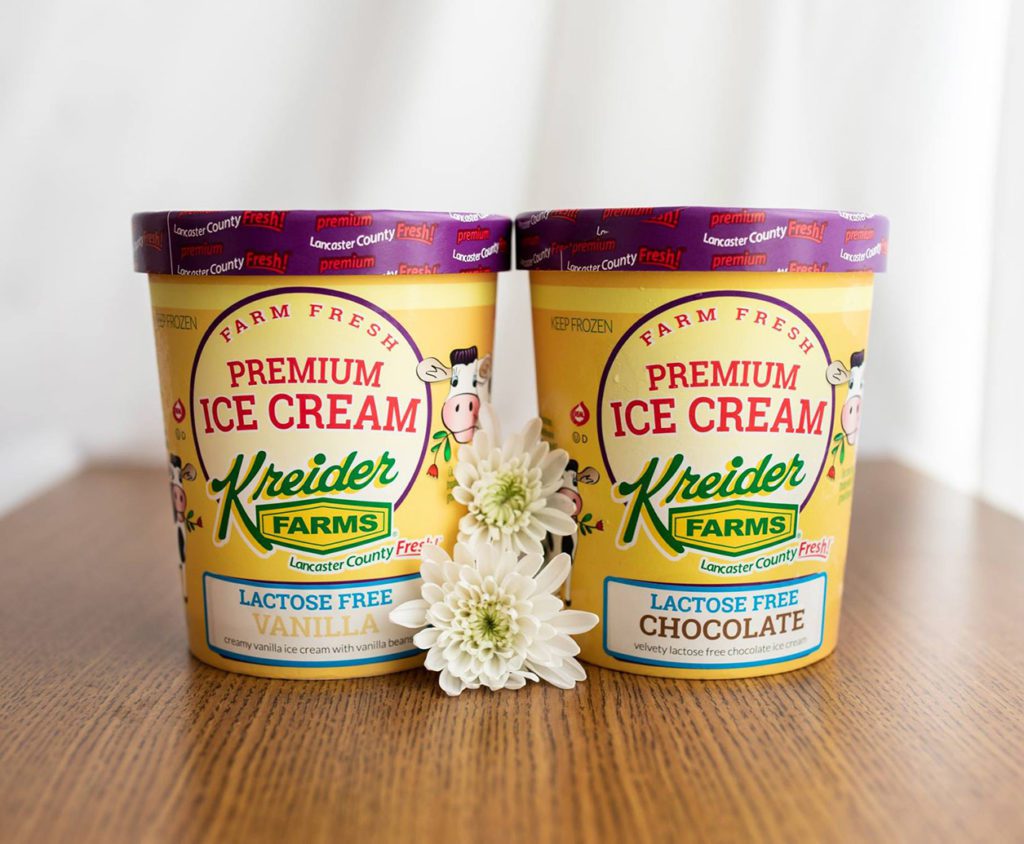 Are you living a lactose free lifestyle due to lactose intolerance? If you answered yes, you're probably missing creamy, delicious, real ice cream the most. What if we told you there is FINALLY a great-tasting ice cream choice made from real farm fresh milk without the lactose? It's not too good to be true!
Kreider Farms Premium Lactose Free Ice Cream is locally produced in small batches right here in Lancaster County, PA! It's made from actual cow milk and tastes just like your favorite soft serve!
What is Lactose Free Ice Cream?
When an ice cream or frozen dessert product is labeled "lactose-free," it means that it is suitable for those who cannot digest lactose, a component in natural dairy milk. Lactose free frozen desserts may or may not be true ice cream made from real dairy milk with the lactose vastly reduced. Some products begin with a plant "milk" base like coconut or rice instead.
Look for our Premium Lactose Free Ice Cream at your local store
Find Kreider Farms fresh milk and ice cream at a supermarket near you!
Why Our Process is Different
Unlike competing frozen products, Kreider Farms Premium Lactose Free Ice Cream includes our farm fresh Lactose Free Milk in its base mixture. This milk is natural, delicious, and comes from living, breathing dairy cows on our own farm in Lancaster County, PA!
Our Lactose Free Ice Cream Compared to Other Options

What really sets us apart from the competition? None of these other options are farm fresh like our Kreider Farms Premium Lactose Free Ice Cream! Many other dairy-based options out there contain milk from multiple source farms. At Kreider Farms, we only use milk from our own herd, which lives just a short half-mile away from our ice cream production center! (You can even visit our cows on our award-winning Farm Tour.)
Coconut Bliss
Read the fine print carefully—Coconut Bliss is not ice cream, but a plant-based frozen dessert that begins with coconut milk as its base. If you're looking for ice cream, this is not it! However, if you're a coconut fan, you may enjoy the wide range of flavors currently available.
Rice Dream
Another frozen dessert product that is totally non-dairy and not actually ice cream, Rice Dream starts with a rice syrup base. It gets so-so marks for taste and only has a few flavors currently available.
Lactaid Ice Cream
Lactaid ice cream starts with Lactaid milk as its base, so this is actually a true ice cream. The major drawback with Lactaid is that its milk base is over-processed using ultra-high temperature (UHT) pasteurization methods.
LaLoo's Goat Milk Ice Cream
Here's a secret—goat milk is not actually lactose free! This ice cream is made with a goat's milk base and is labeled as "lactose friendly," which means it still may cause a reaction in some people with lactose intolerance.
Breyers Lactose Free Ice Cream
Another true ice cream, Breyers' option is similar to Lactaid in its use of UHT pasteurization – it's not farm fresh! It also has a lower fat and lower calorie content because it includes skim milk in its base mix. This is great for folks who might be counting calories, but it certainly affects the flavor and texture of the ice cream.
What People Are Saying
People love our Kreider Farms Premium Lactose Free Ice Cream! It's farm fresh, great-tasting, and totally REAL!
"It's delicious! Just like soft-serve ice cream!" – Holly
Where to Buy
Ready to try our creamy, cold, and delicious Kreider Farms Lactose Free Ice Cream for yourself? Find our products at many Giant Food Stores locations and other fine retailers in Central PA—and grab a coupon, too!
Why Choose Pennsylvania Dairy?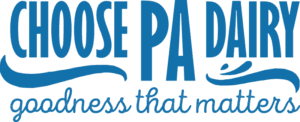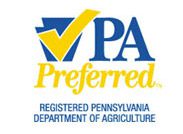 Kreider Farms is a Pennsylvania Dairy of Distinction producing goodness that matters for better nutrition and health, stronger farm families, and a thriving economy here in the Commonwealth.