January 31, 2022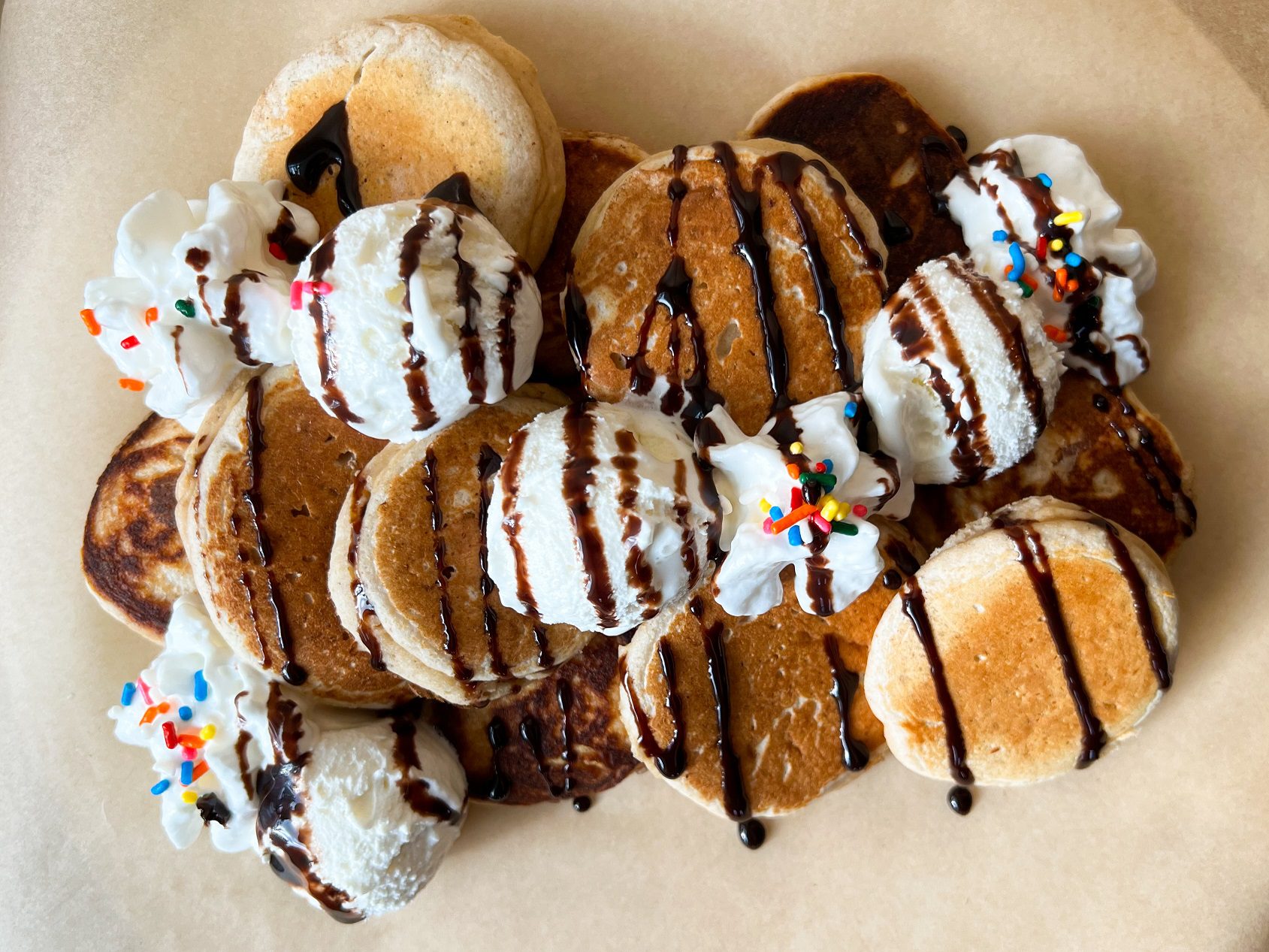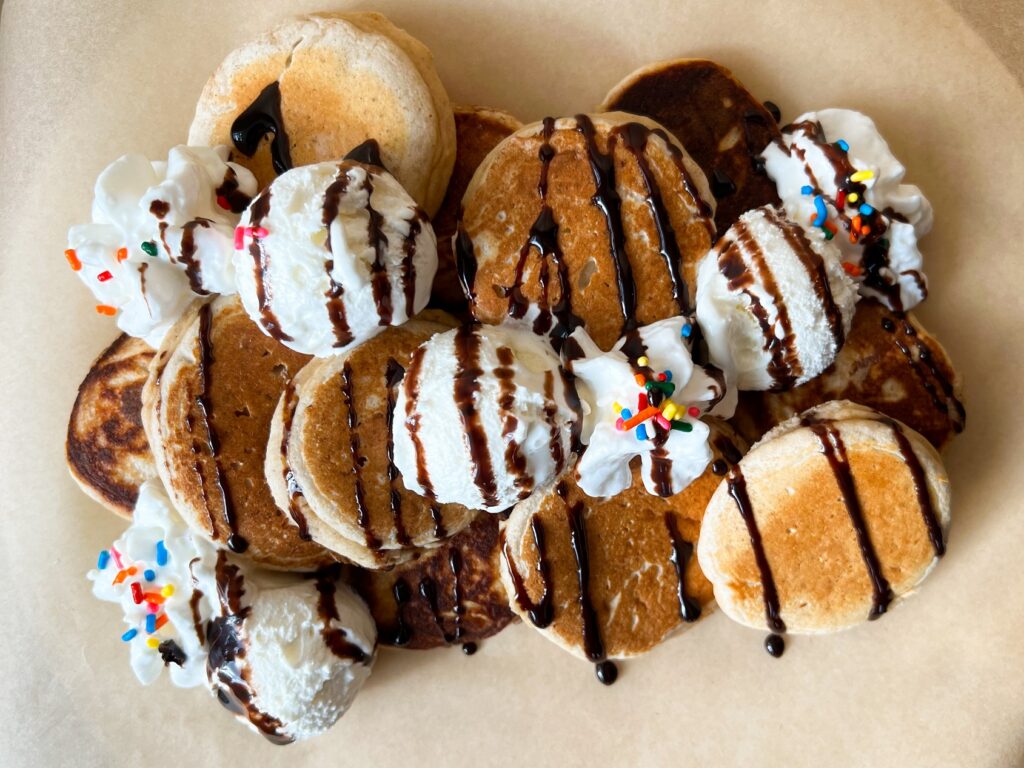 Our parents always told us that we couldn't have dessert until after our meal, but rules were meant to be broken right?! In fact, all our childhood dreams have come true because Saturday, February 5th is Ice Cream for Breakfast Day! We couldn't think of a better excuse to round up a few creative ways to indulge in a rich and creamy Kreider scoop first thing in the morning. Pick your favorite to enjoy on the morning of the 5th or make the most of things and celebrate all month long (we know we are!) Oh, and remember, the best way to start your day is the Kreider way!
Pop-Tart Ice Cream Sandwiches
They're pink, they've got sprinkles and they're totally adorable.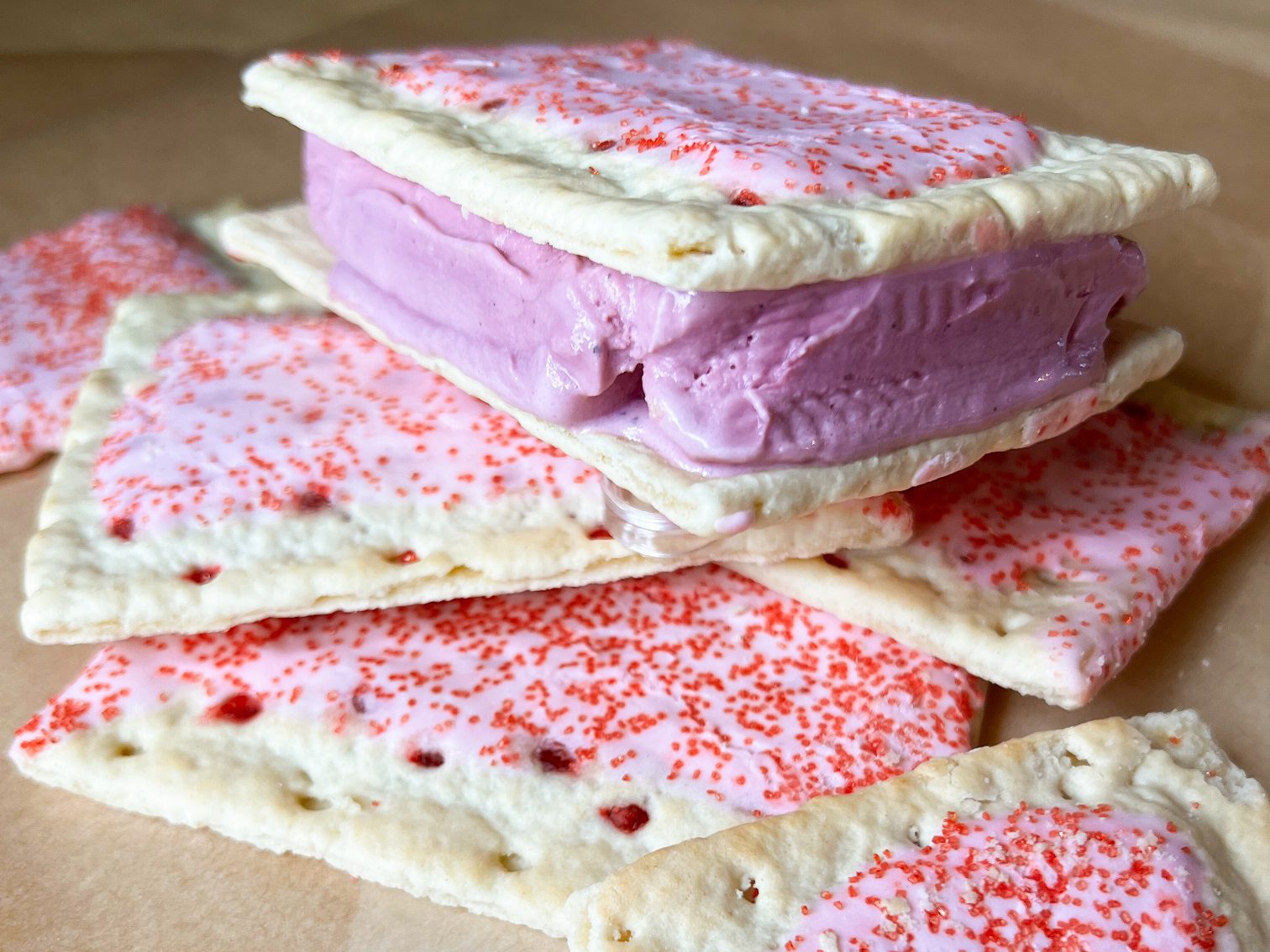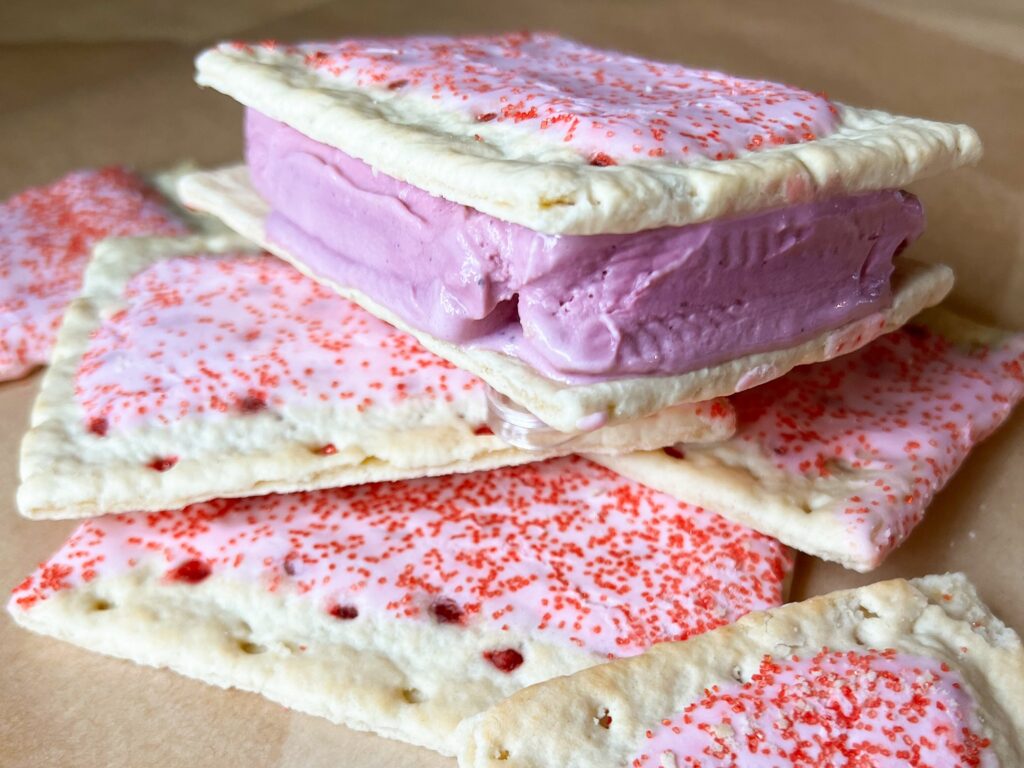 Donut Ice Cream Sandwiches
Donuts + Ice Cream, I mean, need we say more?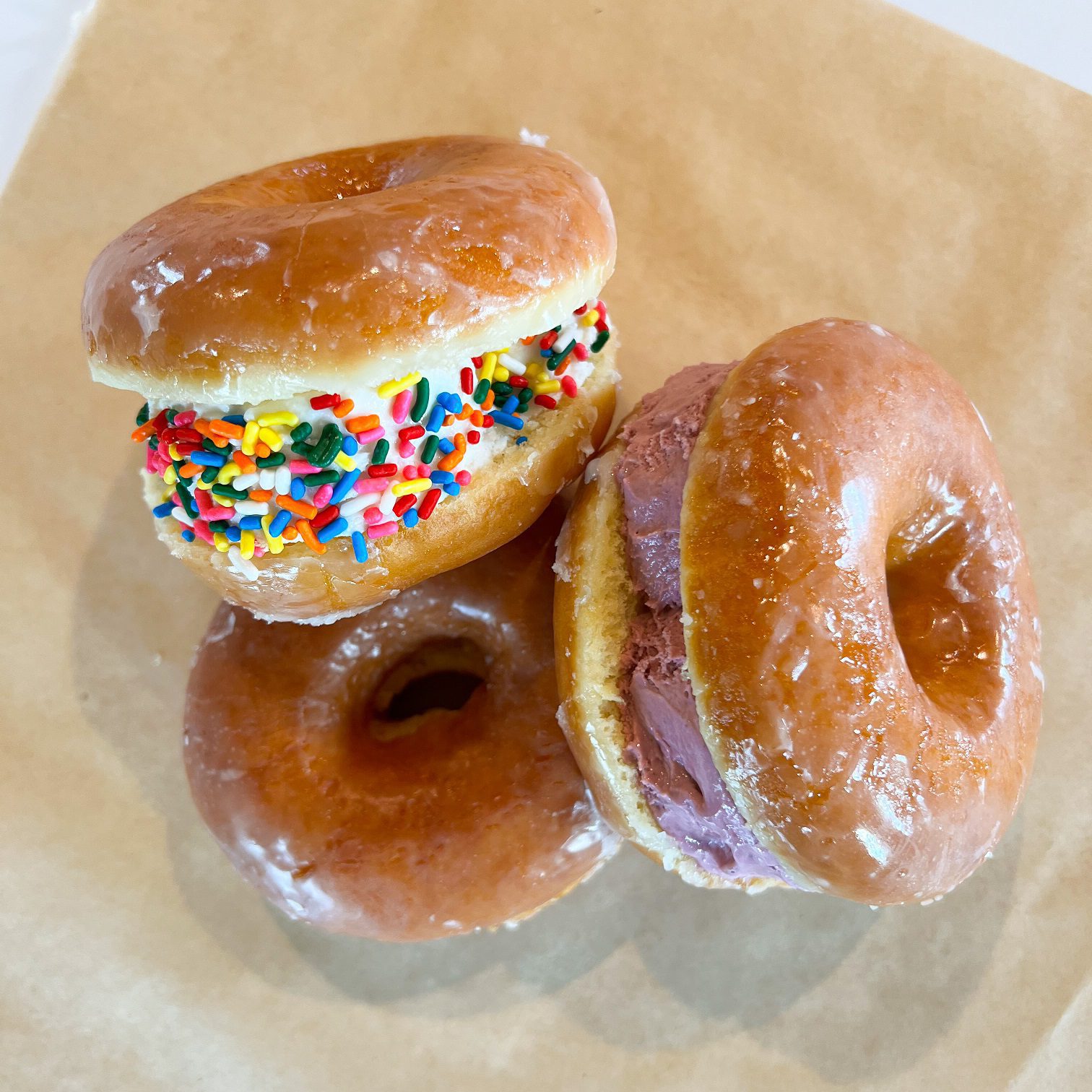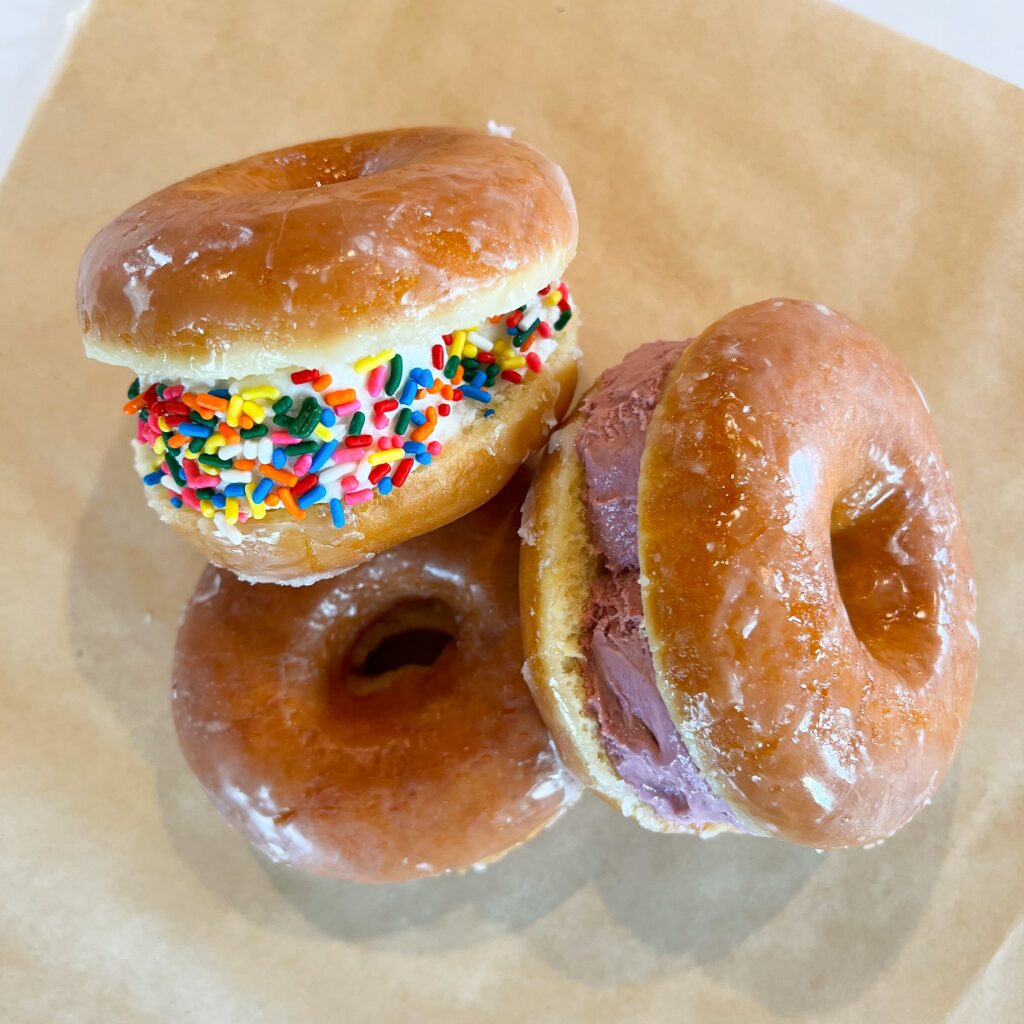 Pancake Ice Cream Sandwiches
Pssst, roll the outside in some crispy bacon bits for a next level flavor experience.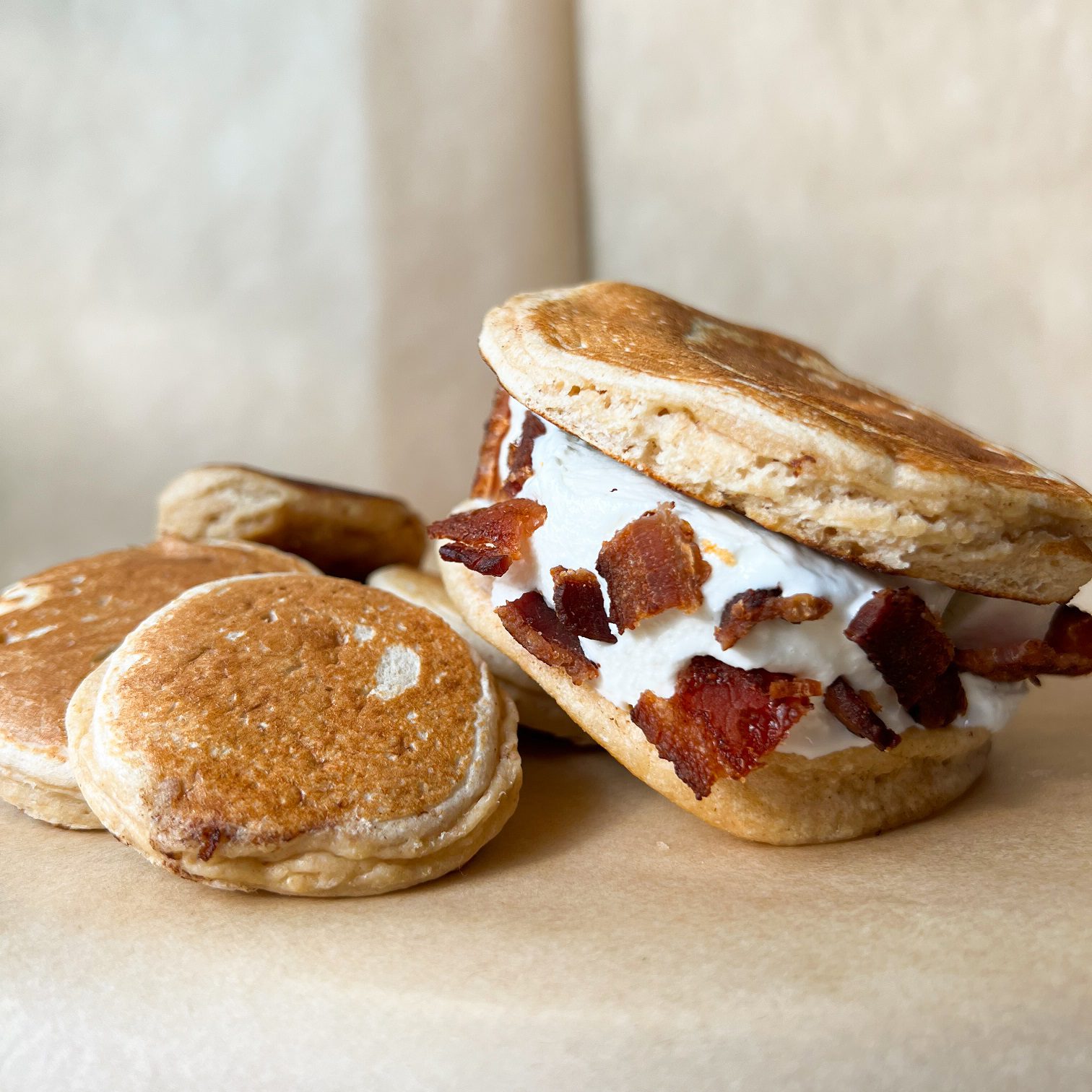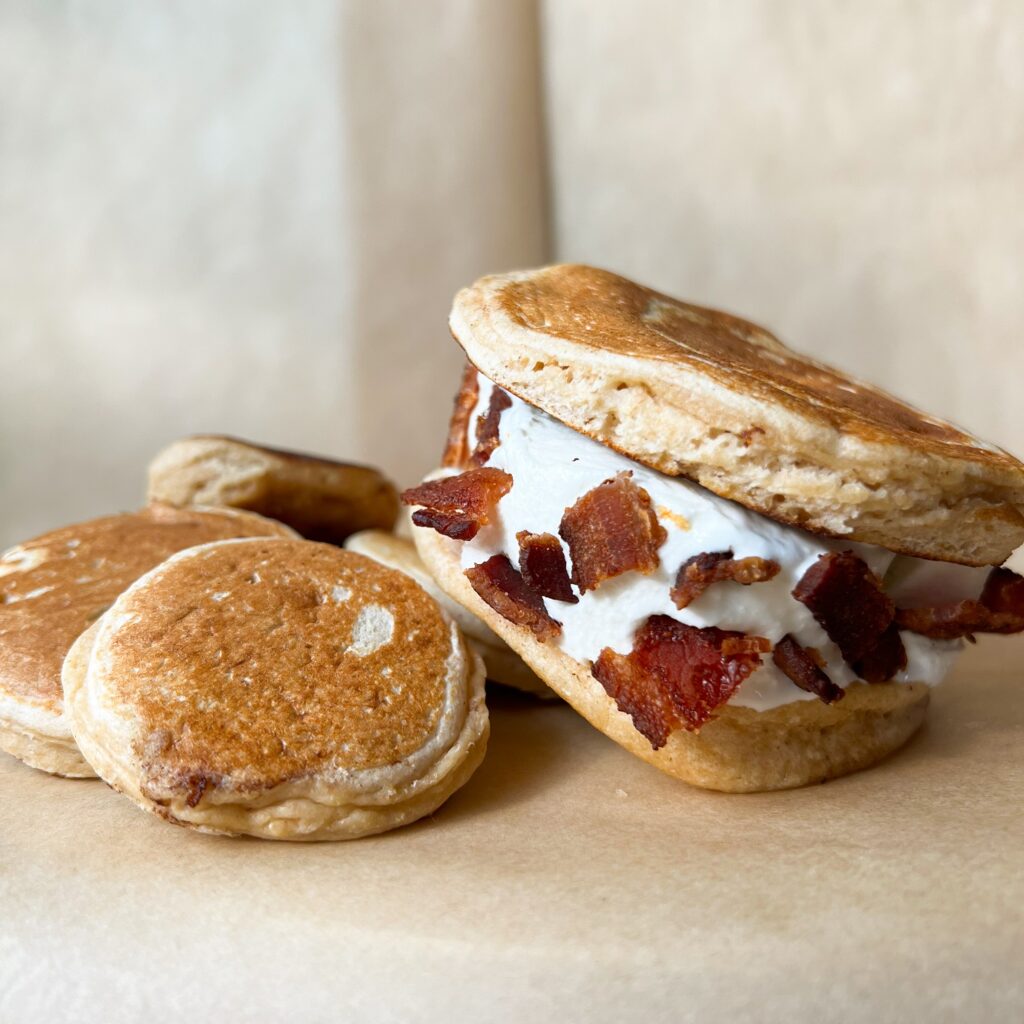 Cinnamon Roll Ice Cream Sandwiches
These just changed the game, big time.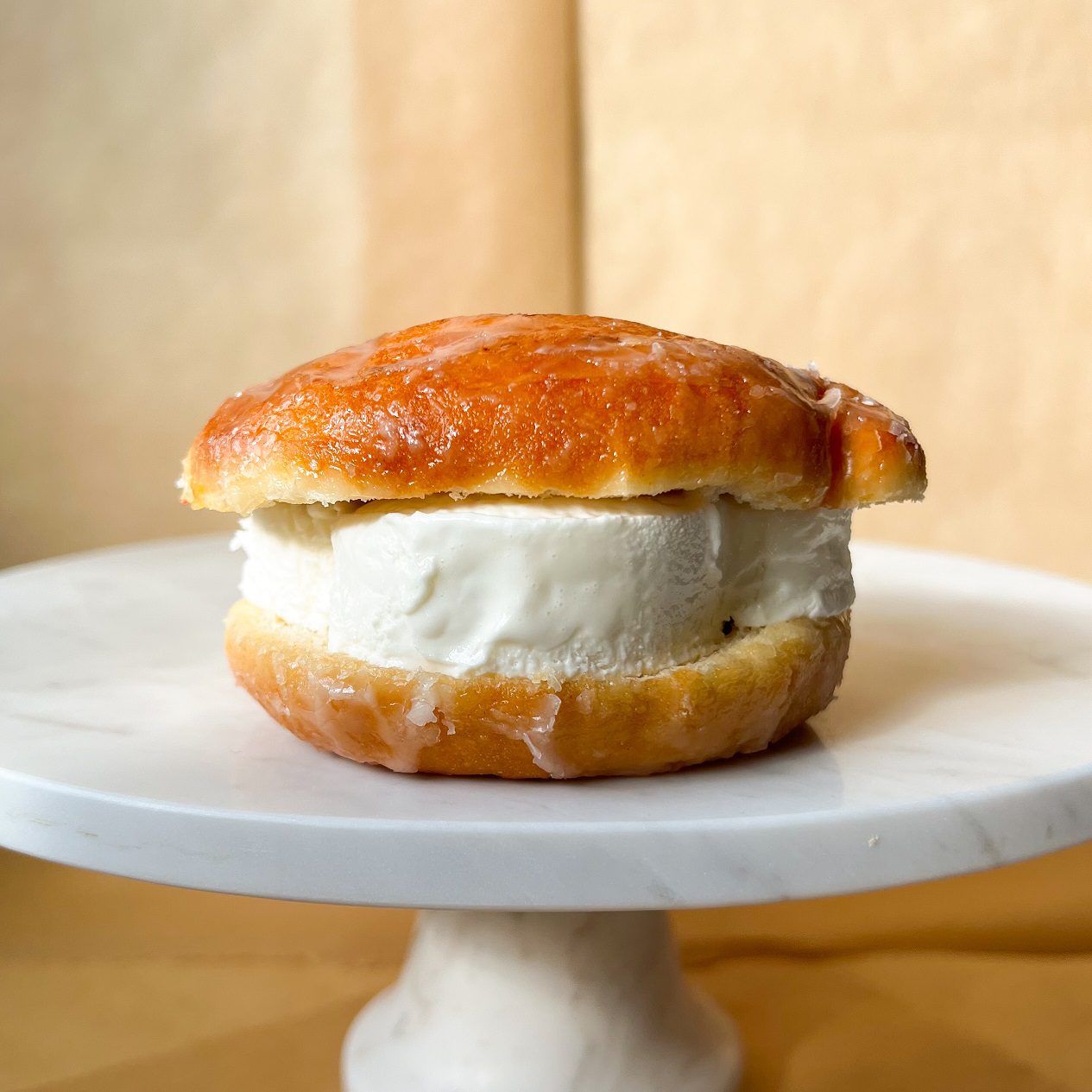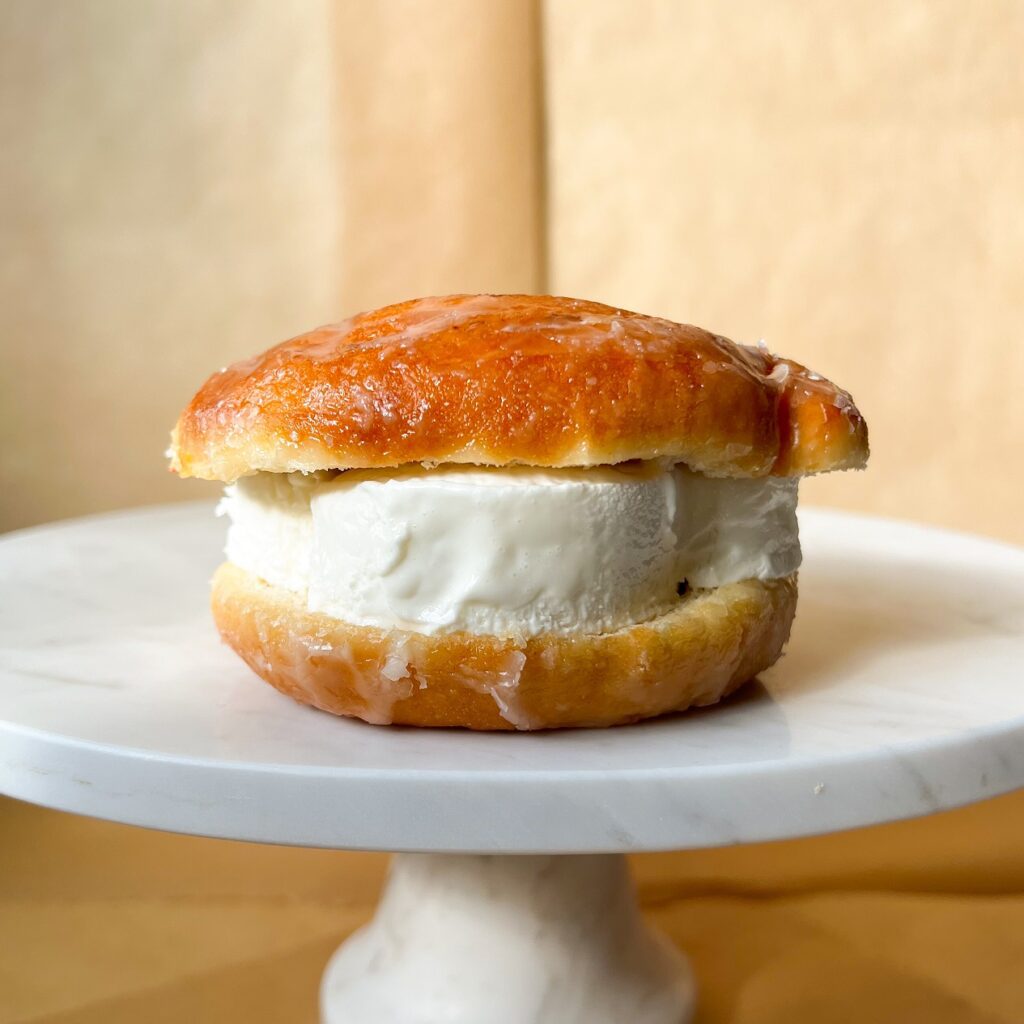 Waffle Ice Cream Sandwiches
A classic that never fails.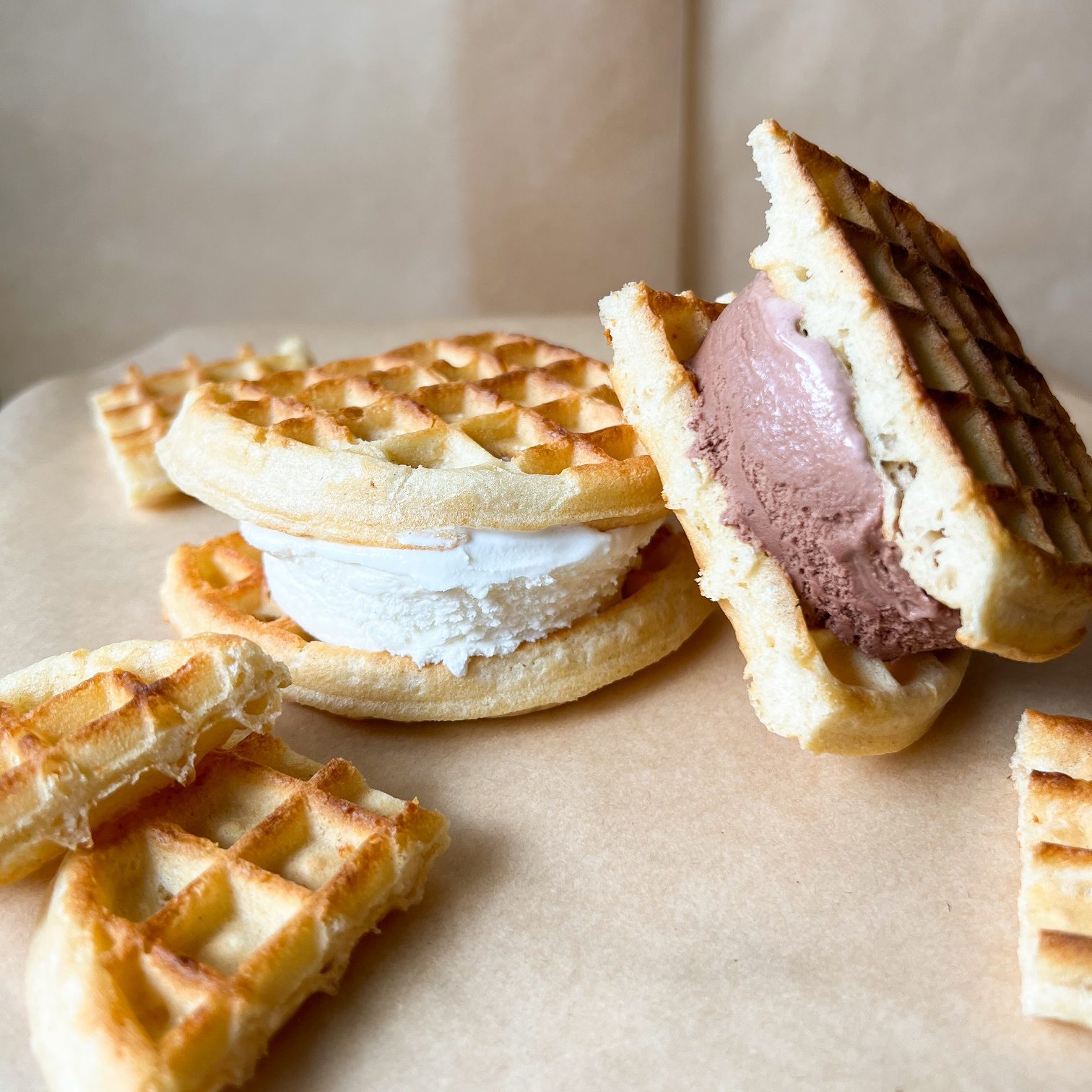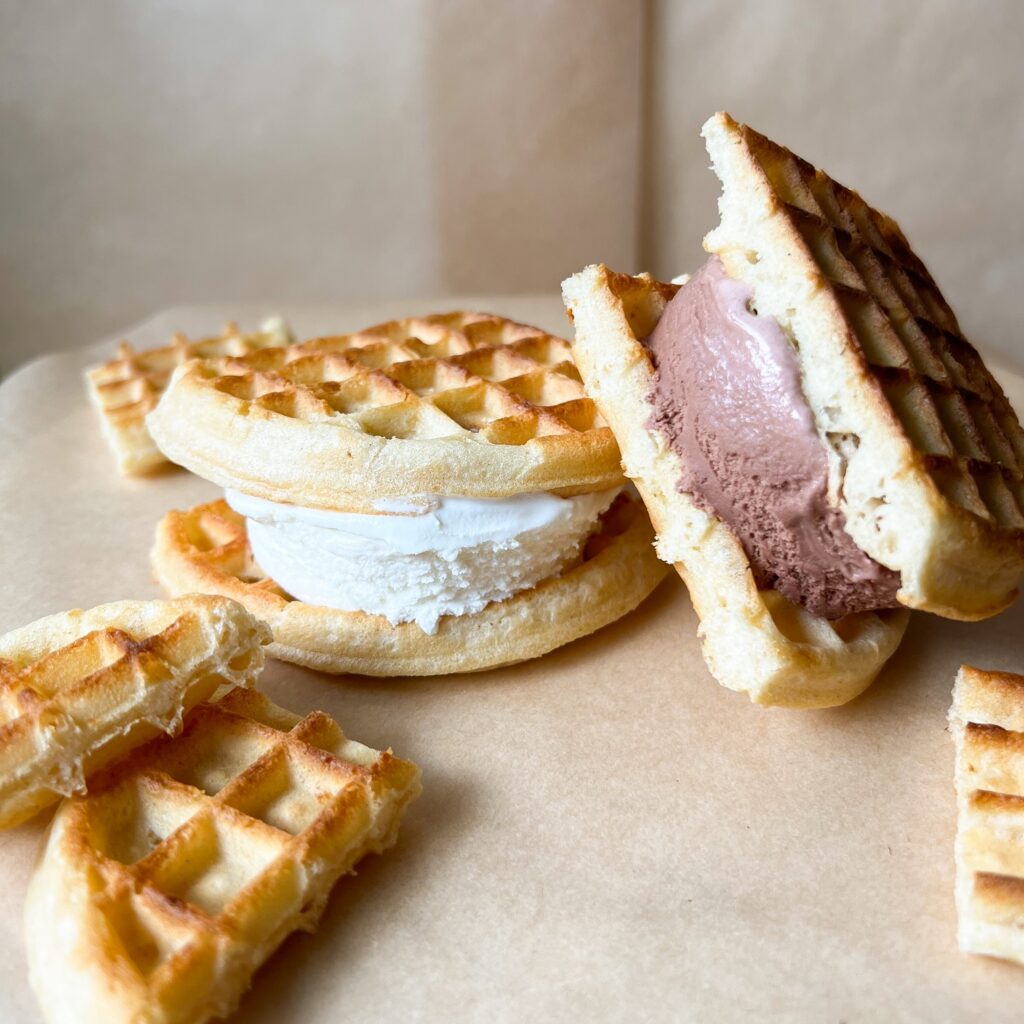 Pancake Nachos
Super cute, super fun and totally customizable.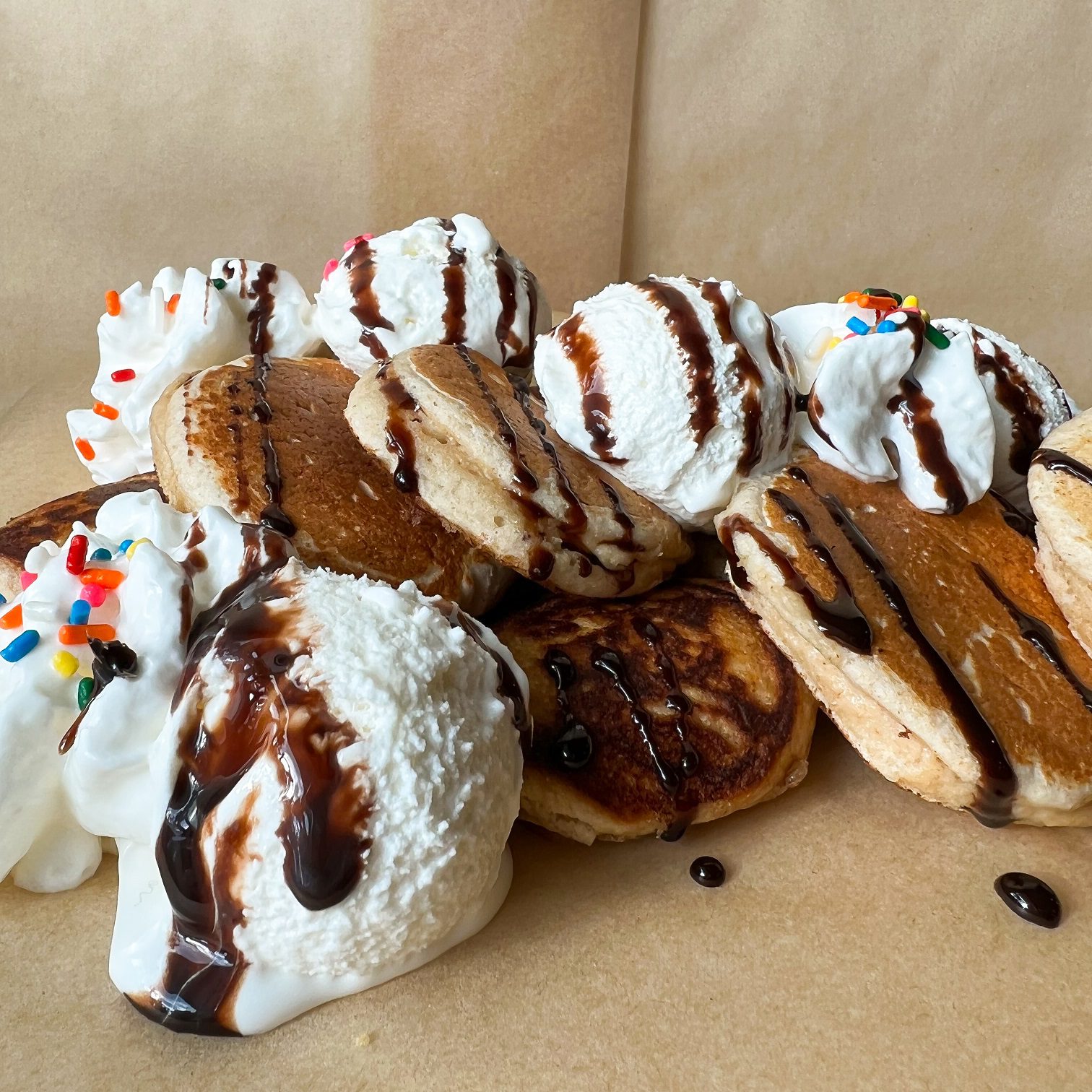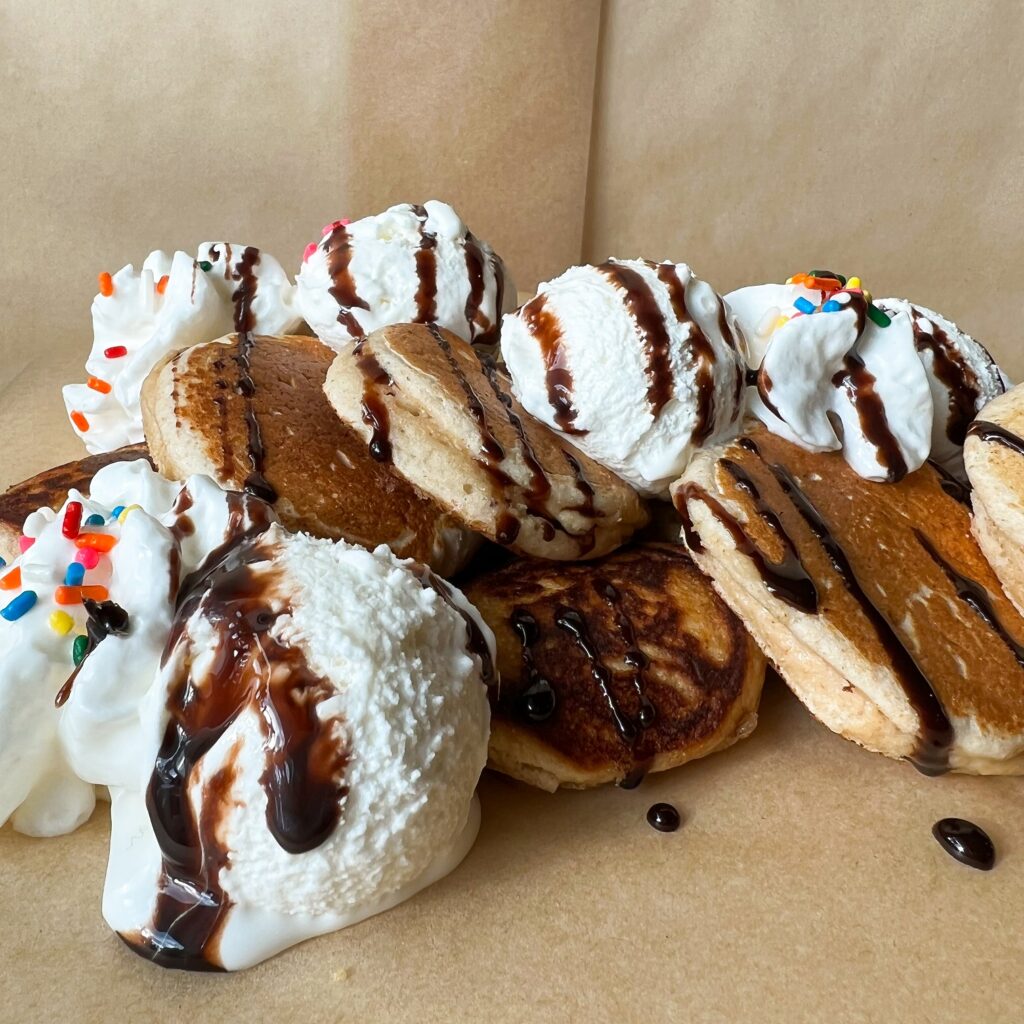 Listen, whoever started Ice Cream for Breakfast Day, we thank you. If you give any of our treats a try, show us by tagging @kreiderfarms on Facebook and Instagram, we'd love to see your creations! And, if you're looking to find a Kreider retailer near you, search by your location here.