April 10, 2019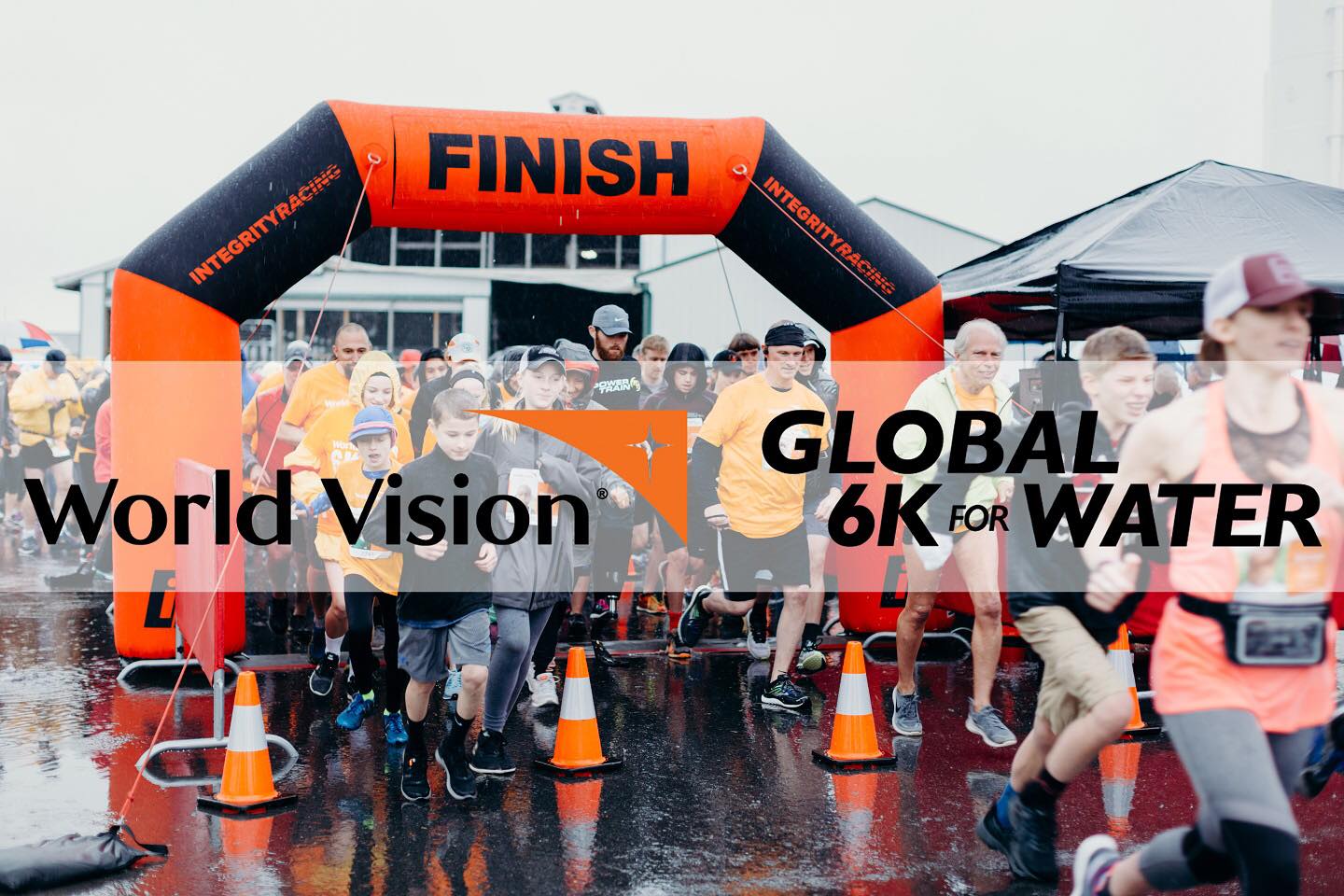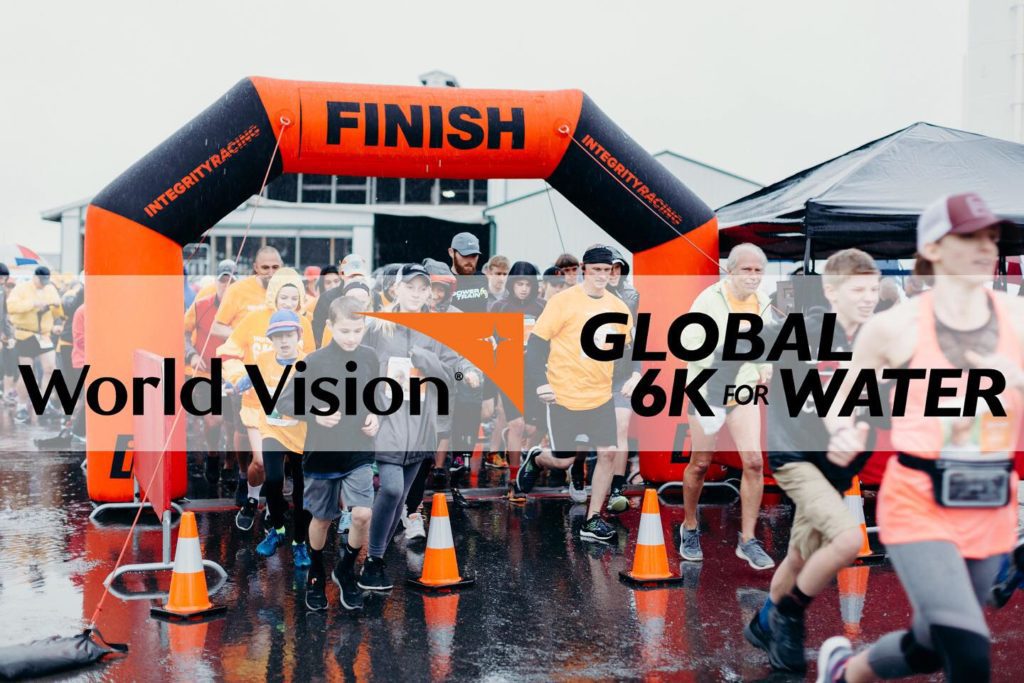 Kreider Farms, Central Pennsylvania's favorite producer of farm fresh milk, ice cream, premium eggs, and more, is excited to announce that they will once again be a local host site for the World Vision Global 6K for Water on Saturday, May 4, 2019. The 6-kilometer distance run/walk steps off from 525 Indian Village Road, Manheim, PA 17545 at 9:00 a.m. EDT.
Following a wildly successful inaugural hosting year in 2018 that shattered fundraising goals and helped World Vision bring clean water to over 3,000 people in at-risk communities around the world, Kreider Farms was eager to help for a second year in 2019. Kreider Farms is dedicated to a mission that includes being responsible stewards of their land, being good neighbors and supporting good causes, which is what attracted company leadership to support World Vision.
"Our company's mission embraces giving back to our community and world, especially to those who don't have the basic necessities – like clean water – that we have in abundance here in Lancaster County," said Ron Kreider, President and CEO. "If we can lead others to give back, as well, it's even better. We hope to have hundreds of people again come out to walk and run with us on May 4th."
World Vision promises that each Global 6K for Water participant's $50 registration fee provides clean water for one person in need. The 6K distance number represents how far the average person in the developing world must walk for water, which is often contaminated, to sustain themselves and their families. To sign up, visit World Vision's TeamWorldVision.org website.