May 4, 2020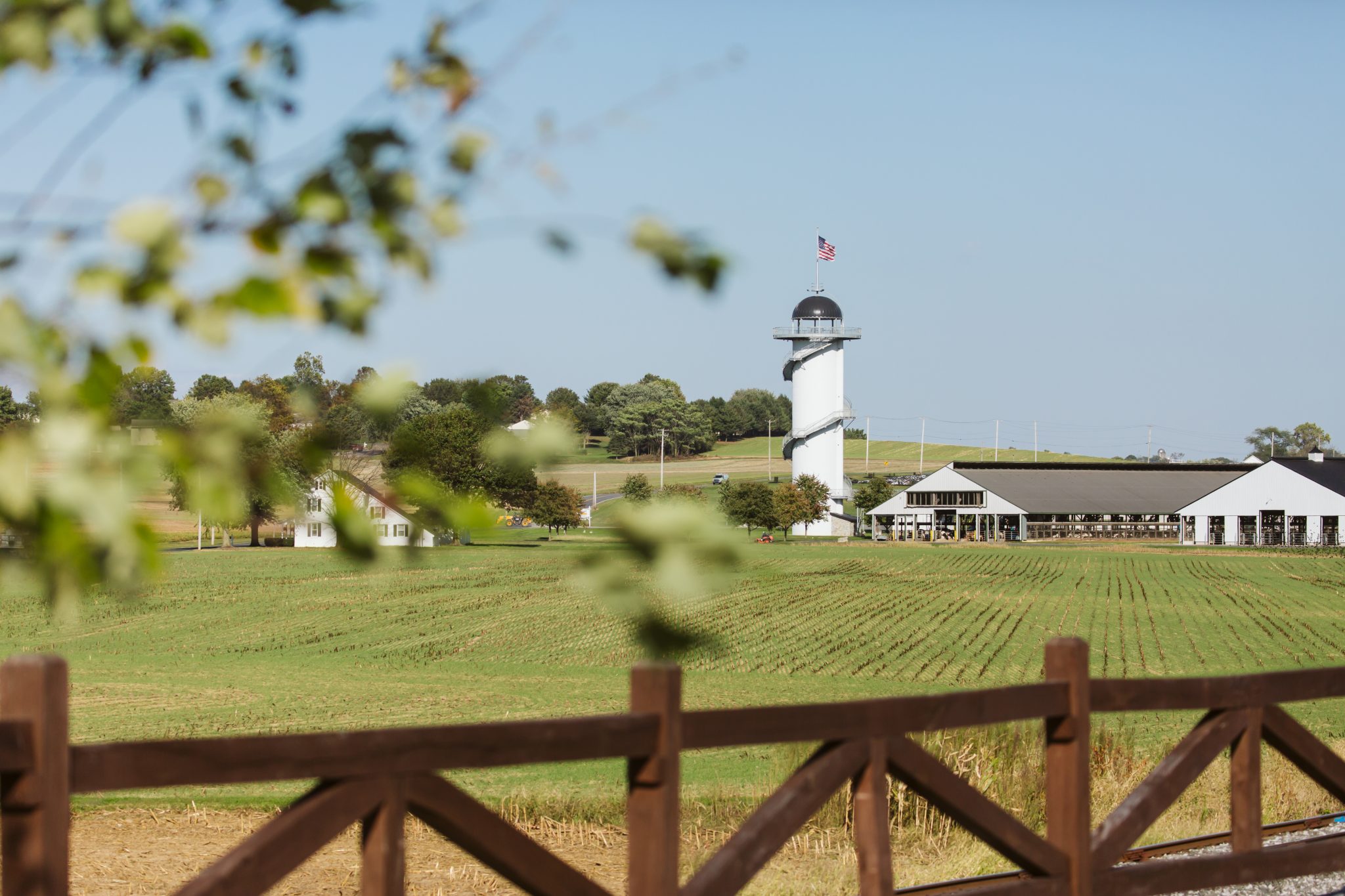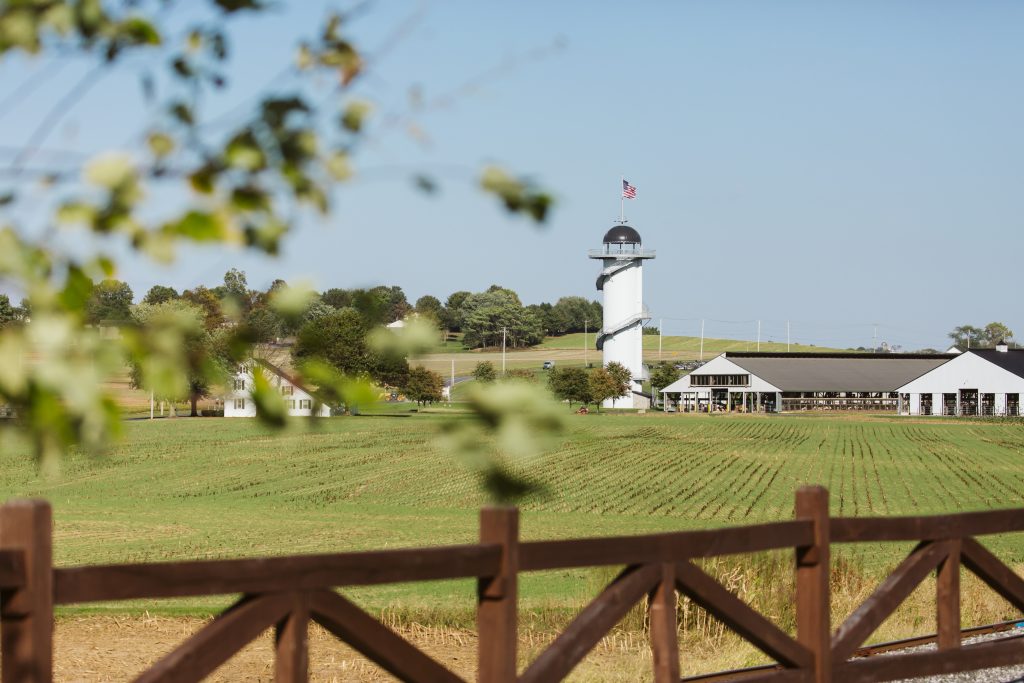 We all know these past few weeks have been difficult and we just wanted to update you on how we are doing here at the farm. As an essential agriculture business and food producer, we have remained fully open and operational on the farming and producing end.
At Kreider's, we know that our chickens don't stop laying eggs and our cows don't stop giving milk, even amid COVID-19. That's why our team is dedicated to continuing to provide you and your family with our farm fresh products during this time. We are so grateful for all of our employees who contribute to the production, processing and delivery of these products to your local grocery stores and continue to work day in and day out.

But, as the warm weather starts to peak through, we are all itching to get out and about! We announced earlier this year that we would be hosting the Global 6K for Water for the third year here on our dairy and homestead farm on May 16th. Unfortunately, due to the current environment of things we have made the difficult decision to cancel our physical event. However, there are still ways that you can participate and give to the cause! You can join us virtually with thousands of others around the world and walk the 6K in your neighborhoods. Just sign up here and World Vision will send you your race day kit! Be sure to snap some photos if you join us and be sure to tag @kreiderfarms and @worldvision!


Our public farm tours have also been postponed for the moment. As we move into the spring/summer season, stay tuned on our website for updates as to when we will resume our tour program. Once it's finally time to get back out there, we'd love to have you!
On a fun note, we will be releasing some limited edition and new products in the coming weeks! Our Peach Mango Lemonade will be back again for a limited time along with a brand-new Peach Mango yogurt drink (snag a coupon here). We will also be bringing back Chocolate Toffee Twist and Peanut Butter Bananza ice cream for a limited time only! Make sure to snag them up while you can! We also offer home delivery of select products on our website, just in case you are unable to get out to the store but are craving the farm fresh goodness we have to offer! Looking for milk and egg delivery? Check out our local partner Doorstep Dairy!