June 10, 2019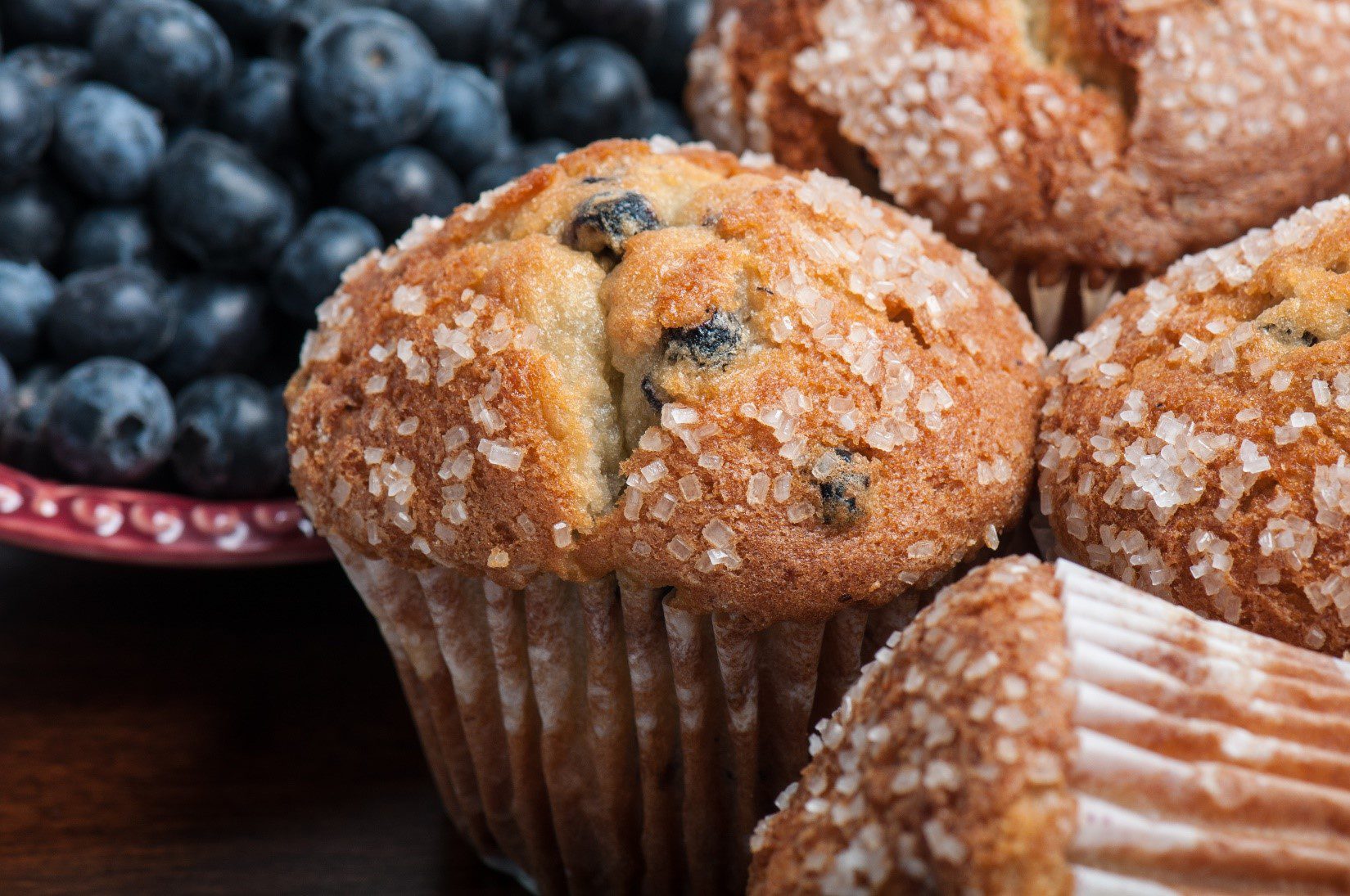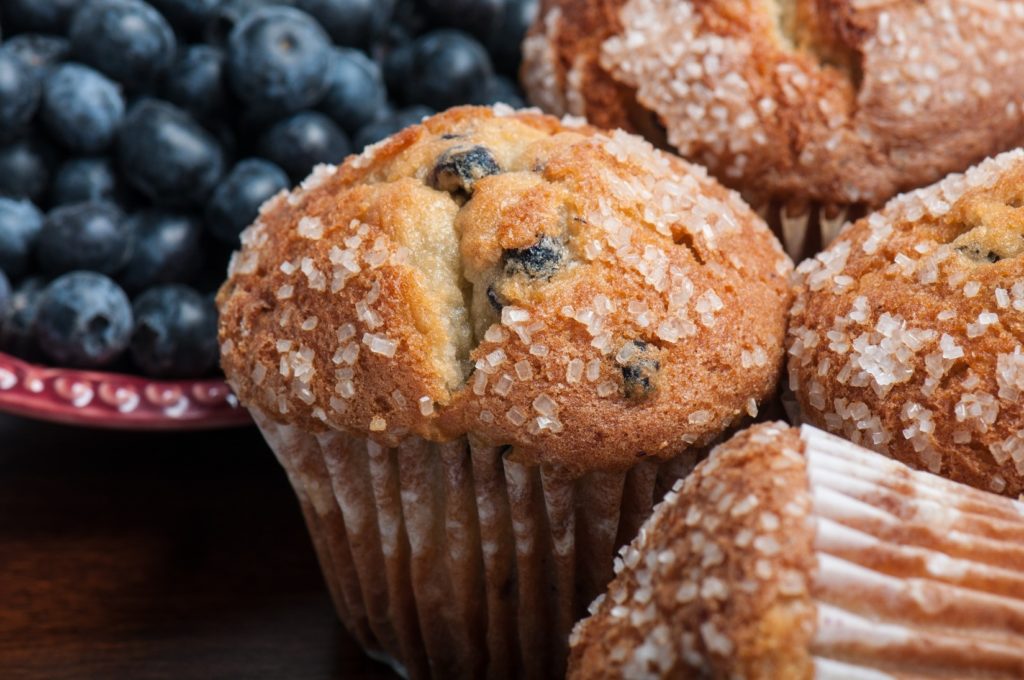 Some days, nothing beats waking up to a nice warm blueberry muffin and a cold glass of milk for breakfast. Unfortunately, milk and other dairy products contain a sugar called lactose, which approximately 65 percent of the human population have a reduced ability to digest after infancy. This makes it difficult for these individuals to enjoy a glass of milk—or other dairy products—without feeling sick. Luckily, Kreider Farms has a solution.
When it comes to dairy products, no one understands the importance of Farm Fresh better than us. At Kreider Farms, we strive to live our philosophy that emphasizes high quality originating from hard work in every dairy product—whether lactose-free or traditional—we make. So while we understand that there are other milk replacement products out on the market, our lactose-free milk and lactose-free ice cream are unique. Currently, they are the only lactose-free products being processed and produced on an actual dairy farm in Eastern Pennsylvania.
Kreider Farms is a family-owned business, and we want you and your family to be able to gather around a table and enjoy a meal without the worry of lactose interfering. In this post, we'll discuss one of our favorite lactose free blueberry muffin recipes, as well as answer few frequently asked questions.
Lactose Free Blueberry Muffins Recipe
For anyone who has a food allergy or intolerance, you most likely already know that replacing ingredients can be your best friend. But sometimes simply switching out an ingredient in a recipe can cause the finished product to turn out a little soggy or unpleasant tasting. In this recipe from AllRecipes.com, we really enjoy the simplicity (and tastiness!) of a healthy blueberry muffin that also happens to be lactose-free!
Ingredients
Here's what you'll need to get started with this recipe:
½ cup Margarine

Please note, make sure you check your margarine label to make sure it doesn't contain milk solids or milk product.

1¼ cups White Sugar
1 tsp. Salt
2 cups All-Purpose Flour
2 tsp. Baking Powder
2 cups Fresh Blueberries
½ cup Lactose-Free Milk
1 Tbsp. Vanilla Extract
1 Tbsp. Lime Juice
1 Tbsp. White Sugar for Decoration
Baking Instructions
To make these muffins, first preheat your oven to 375 degrees F, line your muffin pans with paper liners, and spray the tops with cooking spray.
In a large bowl, mix together the margarine, sugar, and salt until smooth. Slowly beat in the eggs until they're well blended. In a separate bowl, stir together your dry ingredients (flour and baking powder) and mix some of this in with your blueberries to coat them and keep them from sinking to the bottom. Stir the remaining flour mixture into the bowl with the eggs. Alternate pouring in the milk, vanilla extract, and lime juice before gently folding in the blueberries.
Once mixed, spoon the batter into your muffin tin and fill them to the top. Sprinkle a small amount of sugar on top before placing in the oven for approximately 25 minutes. Muffin tops should be golden brown and spring back when pressed lightly. Wait at least 10 minutes before removing them from the pan and enjoying!
Common FAQs
As with any type of staple recipe, there are always a few common questions. Especially if you're new to baking, we hope our answers will help the process seem less intimidating.
Can you use frozen blueberries?

If time is of the essence or you have a batch of frozen blueberries hiding in your freezer, you can absolutely use frozen blueberries. While freshly picked blueberries may taste better, most of the time you won't even notice the difference if they're frozen. Plus to save time, you don't have to thaw them since they'll cook right in the muffin as you bake them.
How do you keep the berries from sinking in the batter?
We mentioned this earlier in the recipe, but coating the blueberries with a small portion of dry ingredients will give them a nice coating and keep them from sinking to the bottom. While this mostly tends to solve the issue, gravity can still have some berries sinking to the bottom. To avoid that, try scooping a small amount of plain batter into the bottom of your muffin tins before you fold the berries in. Once that's done, gently fold the berries into the rest of the batter and fill up the rest of the tins.
How are lactose free muffins different from dairy free?
When it comes to lactose-free or dairy-free, it's important to know that lactose-free milk products are not dairy free. Lactose-free is made from dairy products—which come from animals like cows—while dairy-free products contain no dairy at all. Depending on your type of allergy or intolerance, this is important to differentiate before making a blueberry muffin recipe.
How do you store blueberry muffins?
No one likes biting into a dry, stale, soggy, or crumbly muffin. Keep your blueberry muffins fresh by storing them in an airtight container with paper towels. Line your container with a paper towel so that any moisture gets absorbed by the towel. Place your muffins on top of the paper towels and then place an addition towel layer on top. Close the lid and store them at room temperature for fresh muffins every time.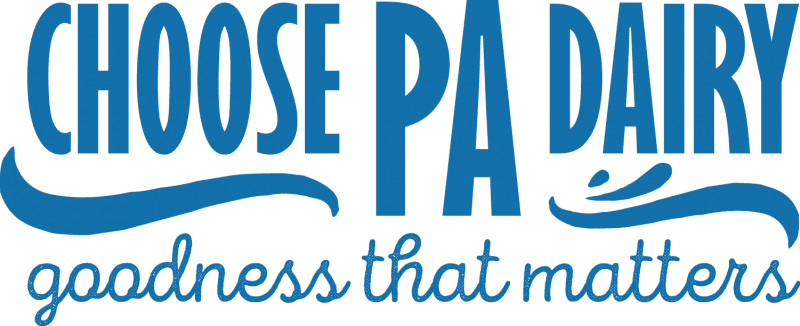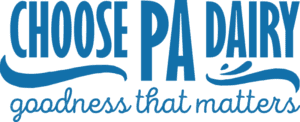 The next time you get a craving for blueberry muffins, we hope that you turn to this lactose-free recipe. Kreider Farms lactose-free products are proudly produced in smaller batches right here in Lancaster County, PA to ensure exceptional quality. From our farm to your table, we want to always give you the highest quality products possible. If you have any questions about our lactose-free milk or ice cream, contact us online and let us know!