July 17, 2019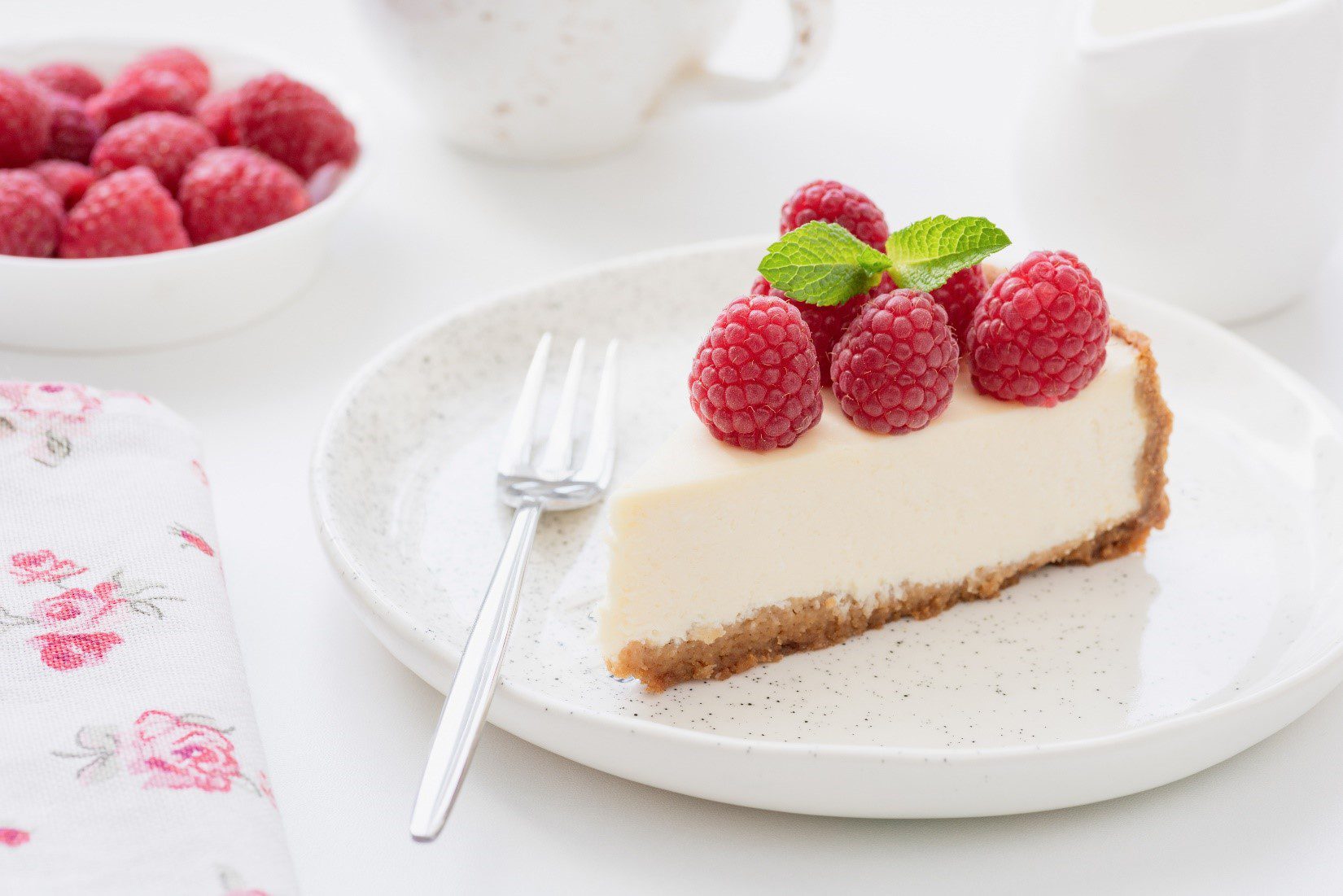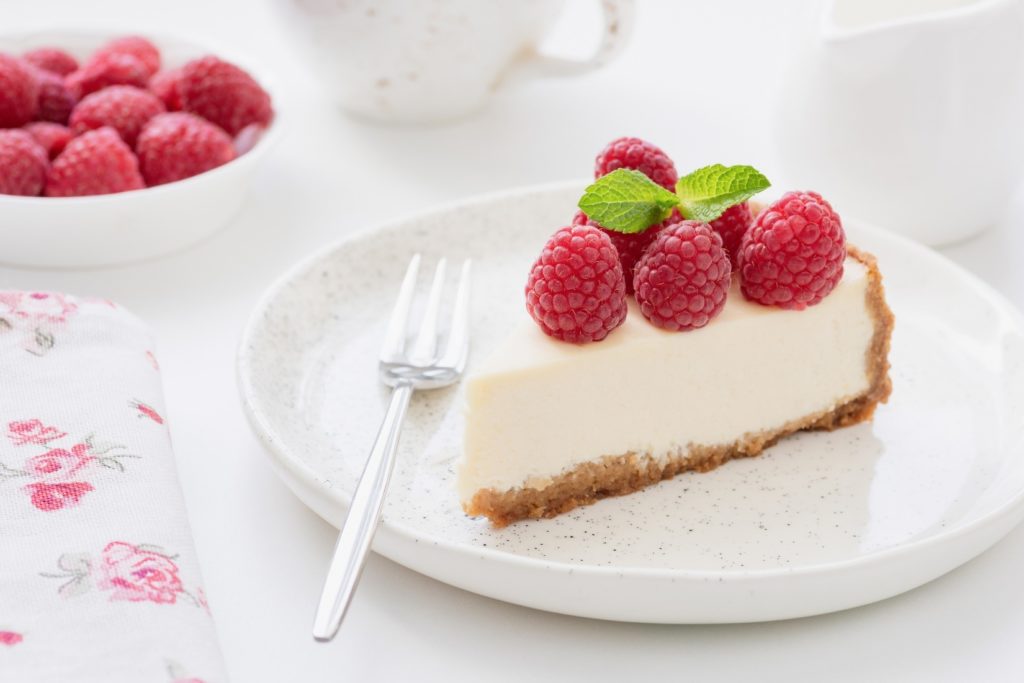 Easy to make with almost no cooking finesse required, cheesecake is one of our favorite desserts here at Kreider Farms. From a family picnic to a luxurious restaurant, cheesecake can be enjoyed in almost any setting. That rich, creamy flavor is sure to please anyone's taste buds, but for our friends with dairy allergies or lactose intolerance, it isn't always the best option.
While there are plenty of alternative recipes for cheesecake, we wanted to find one that still preserved the decadence of most dairy-centric cheesecake recipes. With our farm fresh lactose free milk and lactose free ice cream, we understand how important quality and flavor are in lactose free products. That's why we love this lactose free cheesecake recipe from Cheesecake.com—the same great taste without the lactose!
Lactose Free Cheesecake Recipe
Just because you're using alternative products in your lactose free cheesecake recipe, it doesn't mean you have to sacrifice texture or taste. Even those without lactose intolerance won't be able to tell the difference!
As always, make sure you check all of the labels on your products to ensure they don't contain milk solids or milk products in the ingredients.
Ingredients
Here's what you'll need to get started with this easy cheesecake recipe:
For the Crust:
1½ cups Graham Cracker Crumbs
¼ cup Granulated Sugar
5 Tbsp. Margarine (melted)
For the Filling:
32 oz. Lactose Free Cream Cheese
12 oz. Lactose Free Sour Cream
2 Eggs (beaten)
1 Tbsp. Lemon Juice
1 tsp. Vanilla
¾ cup Granulated Sugar
Cooking Instructions
First things first, you're going to want to preheat your oven to 350°F. While that heats, start making your crust. To do this, mix your graham cracker crumbs and sugar into a medium sized bowl. Take your melted margarine and mix it into the same bowl with a fork until the mixture is completely moistened. Pour the mixture into a 9-inch cheesecake pan (this will be much easier than a pie plate), and press the crumbs around the bottom of the pan and up the sides evenly.
Once the oven is preheated, bake your crust for about 8 to 10 minutes. Place the crust in the refrigerator to cool before you work on your mixture. Note: It's not necessary to bake the crust, but it will help keep your crust intact.
Next, mix all of your filling ingredients into a medium-sized saucepan. While stirring constantly, cook the mixture over a low heat for about 5 minutes until it thickens. Pour the mixture into your cheesecake pan over your crust and bake at 350°F for 30 minutes.
After it's done baking, you can drizzle non-dairy chocolate syrup over the top or use various fruits to decorate your lactose free cheesecake. Chill your cheesecake in the refrigerator before serving.
Lactose intolerant living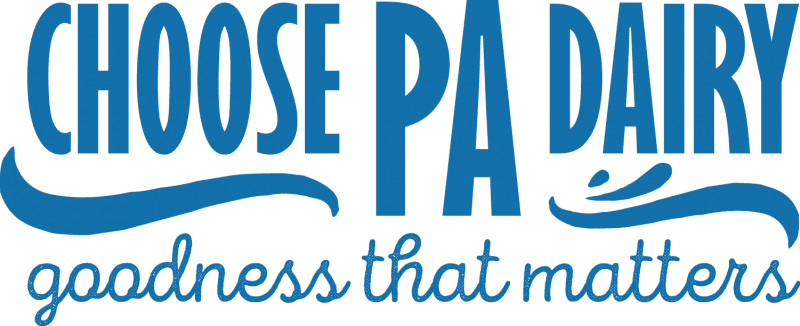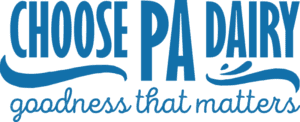 is not always easy. At Kreider Farms, we strive to produce farm fresh products that everyone can enjoy. All of our lactose free milk and ice cream products are produced in smaller batches so we can ensure exceptional quality every time. From our farm to your table, find our lactose free products in a store near you!